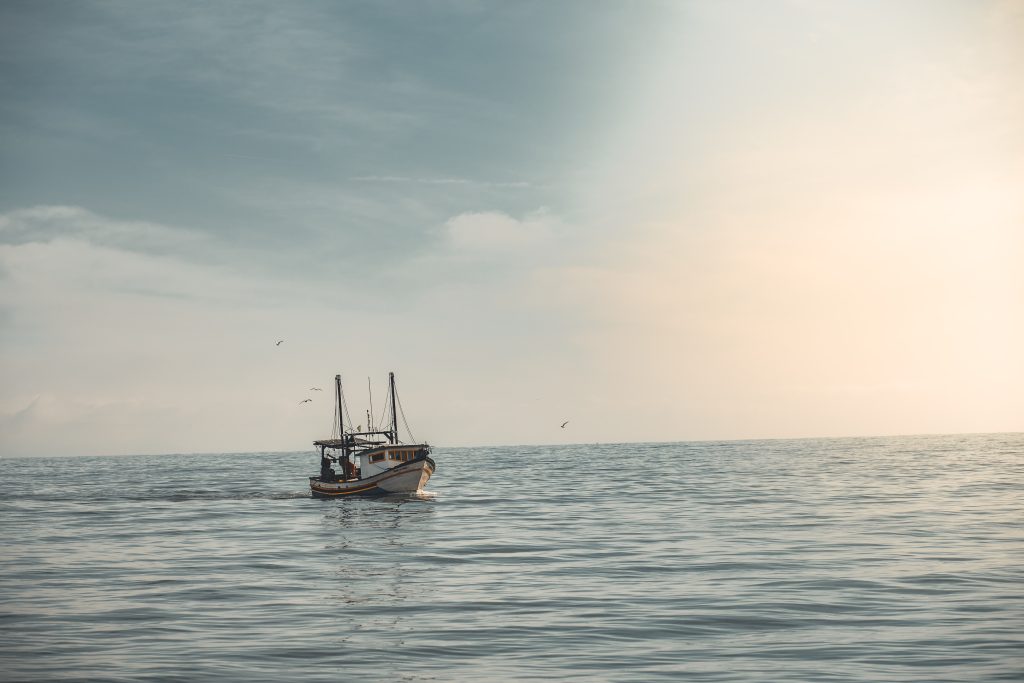 Do you have a small fishing boat and wonder if you need to get insurance? Whether it's a canoe, dinghy, or larger vessel, it's important to understand the risks of owning and operating your craft — so knowing whether or not getting an insurance policy is the right choice for that particular vessel can be confusing. We understand the confusion around boat insurance and want to help you better understand why it's important for your small fishing boat. From being aware of what coverage is available to looking into local laws, we'll equip you with the right knowledge to make an informed decision about getting insurance for your primary or leisurely vessel. Read on to learn everything you need to know when it comes to insuring your small fishing boat.
What Types of Insurance are Available for a Small Fishing Boat
For many of us, having a small fishing boat is a dream come true. There are various types of insurance available for small fishing boats, including liability insurance for incidents involving damage to others, property coverage in the event of theft or fire damage of the vessel itself, hull coverage for accidents affecting the hull and machinery due to collisions at sea or other causes such as sabotage, vandalism and rising water levels. Personal accident insurance may also be available to cover injuries incurred while on board a vessel.
Other specialty coverages can also be added, such as coverage for lost gear, coverage from pollution spills, towing insurance, and more. In a coastal state like North Carolina, ensuring your boat against weather-related events such as hurricanes is also essential.
Different insurance companies offer different add-ons for their boat insurance policies, so it is best to shop around to find the right one that meets your requirements. It's important to understand the insurance policy on your small fishing boat in order to make sure it provides you with the coverage you need.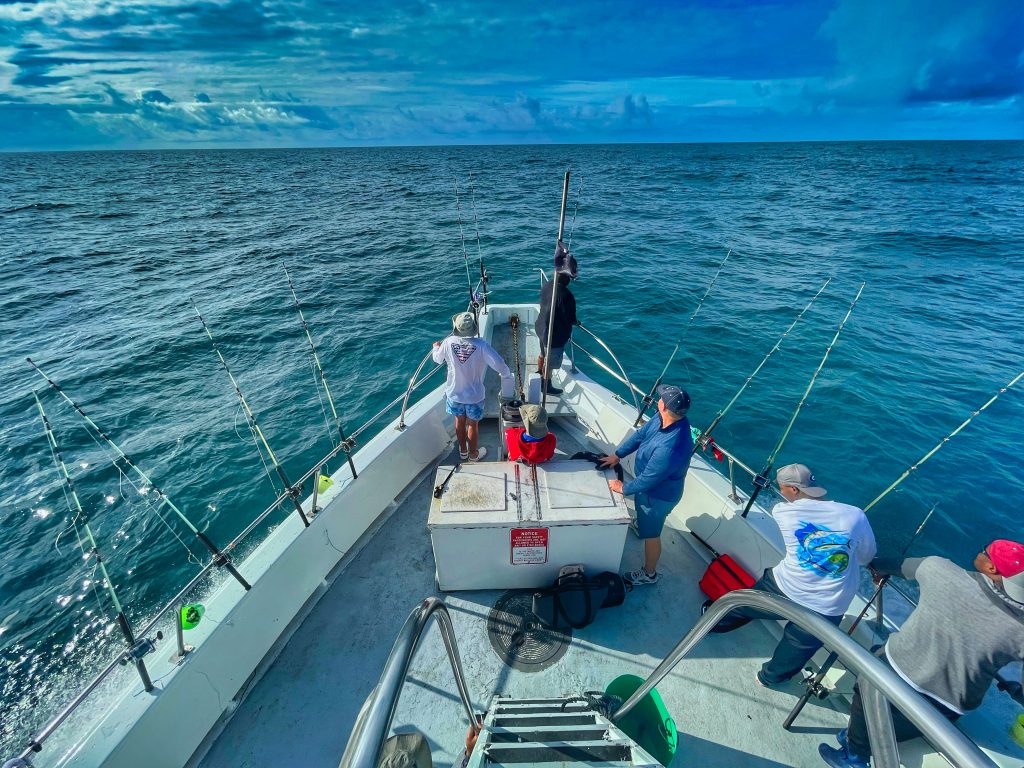 Is Insurance Required on My Fishing Boat?
If you own a fishing boat, insurance is highly recommended to protect you and other boat owners in the event of an accident, injury, or theft. Additionally, certain types of insurance policies also cover legal fees associated with disputes over insurance claims related to the use of your fishing boat.
The overall insurance requirements will depend on your jurisdiction as insurance laws vary state to state. To ensure compliance with regulations, it's important to understand insurance requirements in the area where the boat will be used. In the state of North Carolina, boat insurance is not a requirement. However, just because it is not required doesn't mean you should just forgo boat insurance on your small fishing boat. You don't want to find yourself in a tight financial spot after an accident. Plus, when you have boat insurance on your fishing boat, you do not need to worry about having other people on board your boat. To find out the best coverage to get for your boat, consider working with an insurance agent. They will know the best policies available across multiple insurance providers.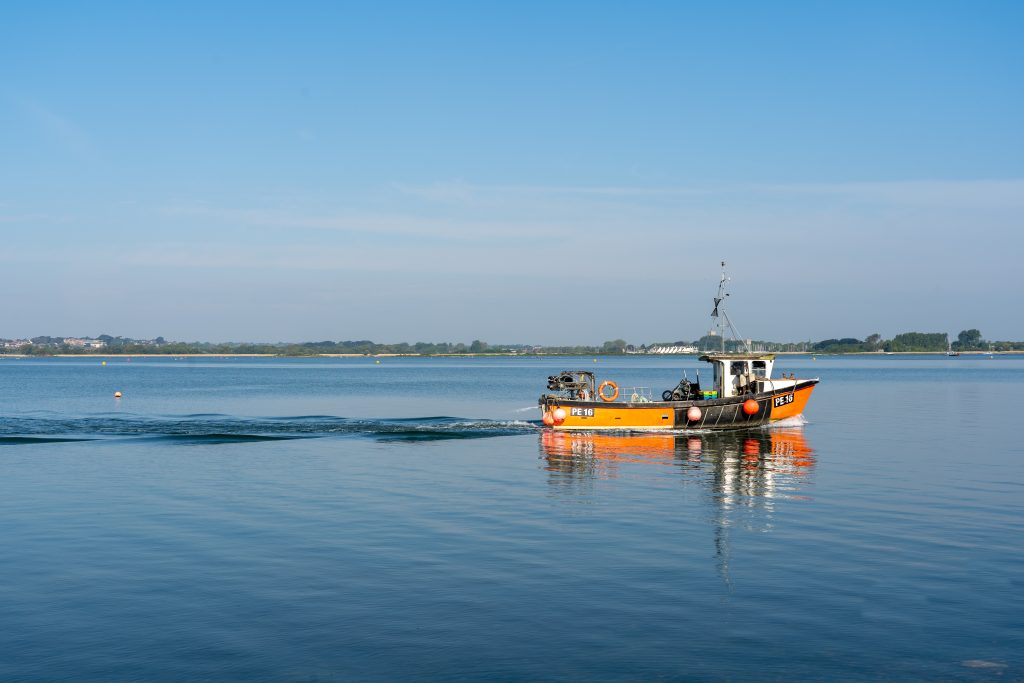 What Factors Affect the Cost of Insurance for a Small Fishing Boat
Insurance for a small fishing boat is not a one-size-fits-all purchase, and several factors can affect the cost. The insurance providers will want to understand the size of the vessel, its age and make, and where it's stored between uses in order to set their premiums.
For example, if your boat stays in secure facilities when not in use, insurance companies could decide to lower your insurance costs accordingly due to the increase in security. Other factors such as the type and size of motor used for propulsion could factor into cost determination as well – insurance companies may offer discounts for boats with smaller motors typically used for leisure boating activities versus larger engines designed for more powerful vessels. If you provide proof of boating safety classes or have other recreational insurance policies in your name that could help earn you discounts on your insurance bill, too.
These are just a few ways insurance companies determine the cost for small fishing boat insurance, allowing you to get just the coverage you need at an affordable rate.
Contact Sound Choice Insurance Today
There are a variety of insurance options available for small fishing boats. The amount of coverage you need may vary depending on the type of boat you have as well as the waters you plan to fish in. Whether or not insurance is required on your fishing boat depends on a number of factors, but it's always a good idea to have some form of protection in case of an accident. The cost of insurance will vary based on a number of factors, including the size and value of your boat.
If you are interested in getting an insurance policy for your small fishing boat in the state of North Carolina, contact Sound Choice Insurance today. Our team of expert agents is happy to help you find the best boat insurance coverage for your fishing boat, so you can feel more relaxed while you're out on the water.