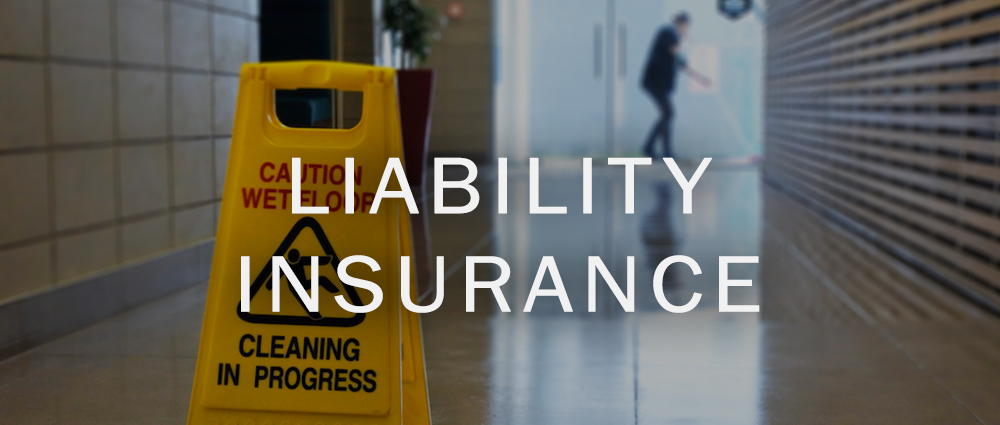 Liability Insurance in Morehead City, Atlantic Beach, Beaufort, Newport, Emerald Isle, NC, and the Surrounding Areas
An important part of business insurance is general liability insurance, also known as commercial general liability. This type of insurance is often required when you own a business in Morehead City, Atlantic Beach, Beaufort, Newport, Emerald Isle, NC, and the surrounding areas. Having the right amount of liability insurance is the key to protecting your business from any claims. Sound Choice Insurance is an independent insurance agency, which allows us to provide business owners with quotes from multiple insurance carriers. Having options and working with agents who understand liability coverage, is the best way to find the right insurance for your company.
Insurance that Protects Against the Unknown
Sound Choice Insurance works with multiple liability insurance providers and we understand each product offered, its benefits and its limitations. We pass on this knowledge to our customers in Havelock, New Bern, Jacksonville, Wilmington, NC, and the surrounding areas. We understand owning a business presents daily risks and we will work with you to find the right insurance protection to cover you, your employees and your company from claims of property damage, personal injury or bodily injury to another, which involves your business operations or products. Liability insurance also protects you if an injury occurs on your business' property. Liability insurance generally covers:
Litigation Fees
Investigations
Out of Court Settlement Expenses
Court Awarded Judgements
Advertising/Copyright Claims
Many businesses consider coupling liability insurance with Business Personal Property coverage which is part of a Business Owners Policy. Our agents can discuss these options and more with you to make sure your liability coverage is enough to sustain your company if a claim is made against you.
Liability Insurance in Havelock, New Bern, and Jacksonville, NC
There are many factors taken into consideration when shopping around for insurance. Sound Choice Insurance agents will request specific information so they can provide you with liability insurance quotes that protect your business and work within your budget.
Information needed includes:
Yearly revenue
Number of Employees
Claims History
Home Based Business or Office
Web Site URL
Business Address
Owning a business in a high-risk field may increase your premiums, along with having multiple claims already on file. Working with our agents, to provide your business with the proper liability coverage is a Sound Choice. For more information on liability insurance in Morehead City, Atlantic Beach, NC, Beaufort, Newport, NC, Emerald Isle, Havelock, New Bern, NC, Jacksonville, and Wilmington, NC, call Sound Choice Insurance at 252-247-5000 or request a free commercial insurance quote.