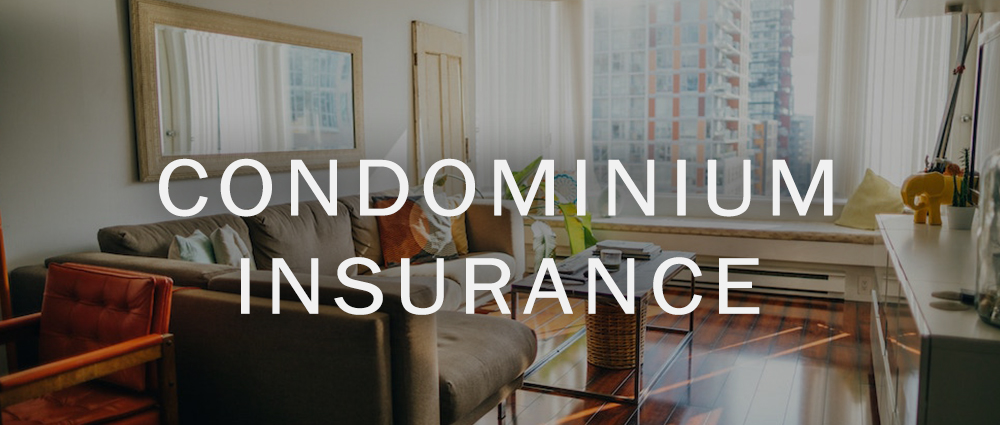 Condominium Insurance in Emerald Isle, Beaufort, New Bern, Morehead City, Atlantic Beach, NC, and Surrounding Areas
Living in a condominium in New Bern, Beaufort, Morehead City and Wilmington, NC, offers a lifestyle of comfort. Not having to shovel your driveway or take care of your own landscaping are just two examples of why condominium living is preferable to many people. Each HOA provides limited insurance. It's up to each condominium owner to purchase adequate condominium insurance to cover any losses which may occur. The agents at Sound Choice Insurance will read over your HOA insurance coverage to determine what is covered and what additional coverage you will need to protect your belongings.
Condo Insurance
Protecting your personal items requires condominium insurance over what the HOA provides. In most cases, HOA insurance in Atlantic Beach, Havelock, Emerald Isle, NC, and the surrounding areas covers the walls out and any common areas. That means from the outside walls of your condominium and common areas. Everything from the drywall and inside needs to have additional insurance coverage. Work with our experienced agents to determine the amount of condo insurance you require to repair or replace floors, walls, fixtures, and personal items, which could be damaged during a fire, vandalism or burglary.
Condominium Insurance Coverage in Atlantic Beach, New Bern, Havelock and Newport, NC
Condominium insurance is similar to homeowners insurance in that it will protect the items in your dwelling. One of the differences is that it will not cover the outside of the home. Some condominium insurance inclusions are:
Personal Liability: Covers if you are at fault for someone's injury while visiting you. Could cover legal or medical bills.
Guest Medical Coverage: Covers a guest if injured at your home whether you are at fault or not.
Building Property Protection: Pays for condo repairs from the inside walls and the interior.
Personal Property Coverage: Covers appliances, electronics, furniture, clothing.
Additional liability protection should also be considered. A personal umbrella policy may be a sound investment. An umbrella policy will take over where your condominium insurance liability coverage ends.  Reading your condominium's by-laws is the best way to understand what is already covered and our agents at Sound Choice will help you determine what additional condo insurance coverage you should purchase to protect your assets. For more information on condominium insurance for Atlantic Beach, Beaufort, Newport, Emerald Isle, Havelock, Wilmington, New Bern, and Jacksonville, NC, call the knowledgeable agents at Sound Choice Insurance at 252-247-5000 or request a free condominium insurance quote.