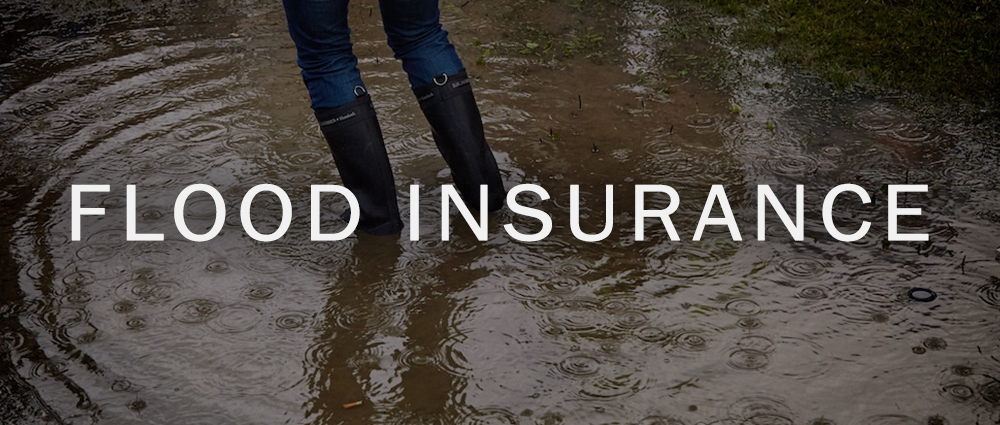 Flood Insurance in Morehead City, Beaufort, Emerald Isle, Havelock, New Bern, NC, and the Surrounding Areas
Homeowners Insurance is required when purchasing a home, and buyers need to be aware that flood insurance is additional coverage that should be seriously considered. Depending on whether you live in a flood zone or not could determine the amount of flood insurance coverage you require. Even homes not in a flood area should consider purchasing a flood insurance plan. Water damage can occur from just a few inches of water. Hurricanes and flash floods are the extreme in many areas. With the proper insurance, your home or business could be protected from any damage, whatever the peril.
Flood Insurance for High-Risk Zones
Residents of Wilmington, Havelock, Atlantic Beach, NC, and the surrounding areas need to know if they are in a high-risk flood zone. Applying for a mortgage in a high-risk flood zone will require flood insurance. Being an independent agency affords Sound Choice Insurance the opportunity to offer our clients the most competitive insurance rates, from multiple insurance carriers. Working with the top insurance carriers in the market, our agents are familiar with the coverage each carrier offers and can pass along money-saving tips to our customers.
Flood Insurance Coverage in Jacksonville, Newport, Wilmington, Atlantic Beach, NC
There are many different types of flooding to consider when purchasing flood insurance. Coastal flooding, river flooding, groundwater flooding, and flash flooding are a few types of peril to understand when looking for the right insurance coverage. Once you discuss your insurance needs with our agents, they will research and find multiple insurance options for your consideration. As an independent insurance agency, we work with multiple insurance carriers who offer different coverage options, at prices to fit your budget.
Trusting Your Independent Insurance Agent is a Sound Choice
Working with an independent insurance agency is always preferable, as they can provide insurance quotes from multiple insurance carriers. This offers our clients the opportunity to purchase flood insurance that fit their needs and their budget. Our agents have working relationships with each of these carriers and understand each product offered. Understanding the individual insurance products allows them to answer all our client questions in Morehead City, Beaufort, New Bern, Emerald Isle and Wilmington, NC. For more information on flood insurance, call the knowledgeable agents at Sound Choice Insurance at 252-247-5000 or request a quote online.