What is the Difference Between Jet Ski and Boat Insurance?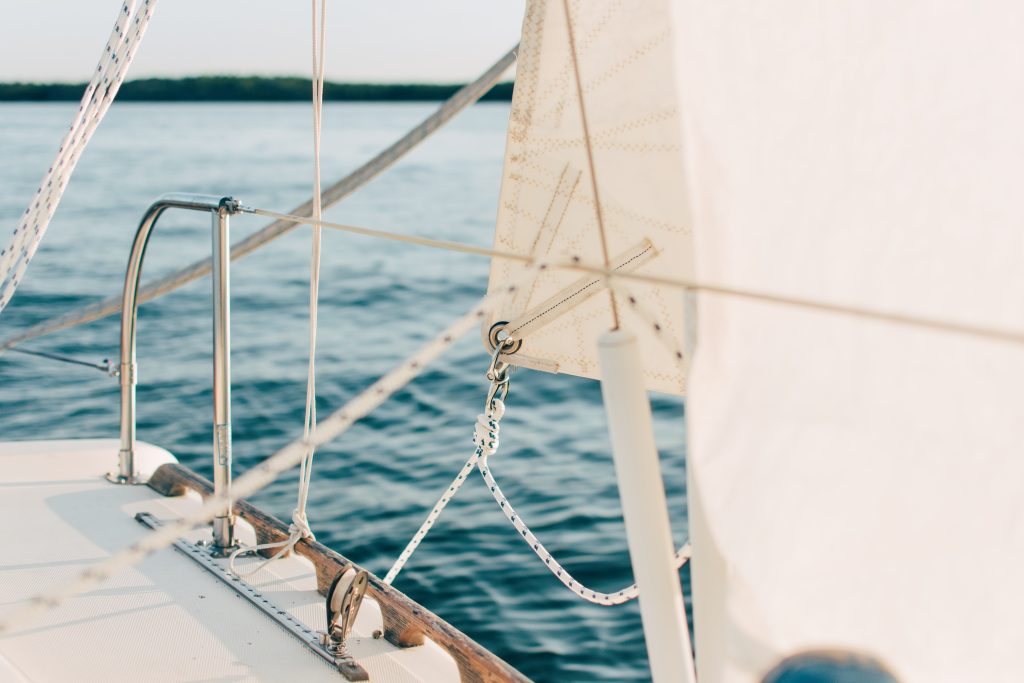 Are you wondering what the difference is between jet ski and boat insurance? If so, you're not alone. Many people find themselves confused when trying to determine which type of coverage they need for their watercraft. Don't worry – it becomes pretty straightforward once you understand the basics of each type of policy and how they differ from one another.
Whether you are an avid water sports enthusiast or just getting started with recreational activities on the water – we will provide you with all essential information needed for making informed decisions about insuring your vessel!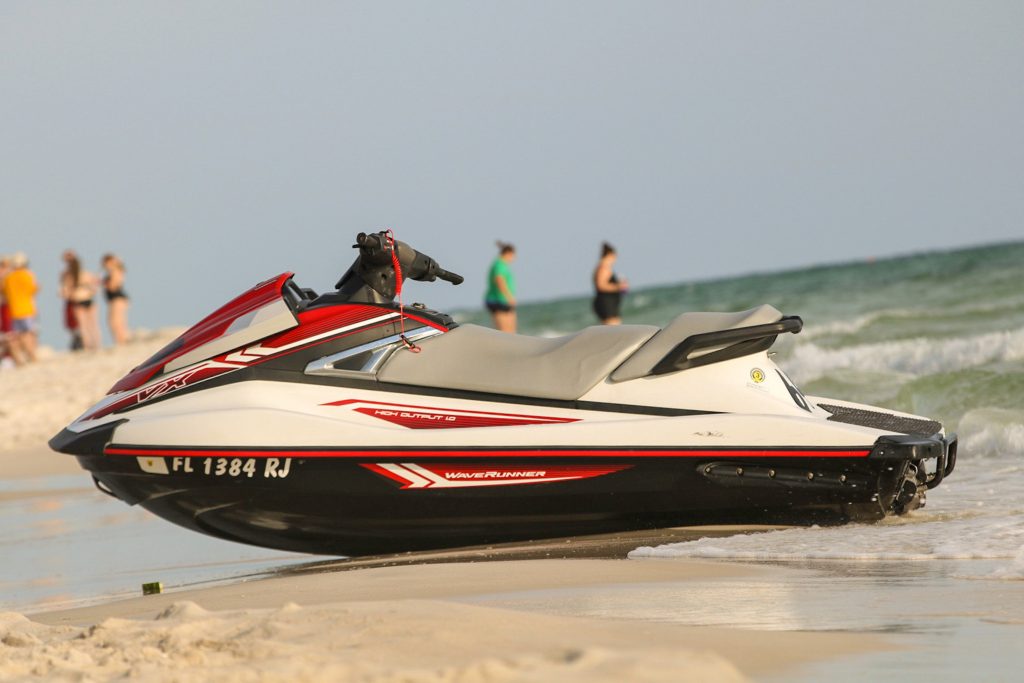 What is Jet Ski Insurance?
Jet Ski Insurance, also known as personal watercraft insurance (PWC) is specifically designed for personal use of recreational water crafts including jet skis and WaveRunners. It typically covers personal liability, bodily injury, property damage, uninsured watercraft owners and personal effects. Work loss coverage due to covered accidental injuries are often an optional add-on to defer some of the personal financial obligations in such cases.
Personal watercraft insurance is a necessary precaution if you're an avid jet ski user or offer them as rentals. Policies are typically quite affordable and help protect you from financial losses due to liabilities as well as physical damage to the craft itself. It also covers liability if someone files a claim against you for property damage, personal injury, or death due to your operation of a personal watercraft.
It's wise to check your state specific regulations on personal recreational watercraft before venturing out into open waters with a personal jet ski or any other personal watercraft.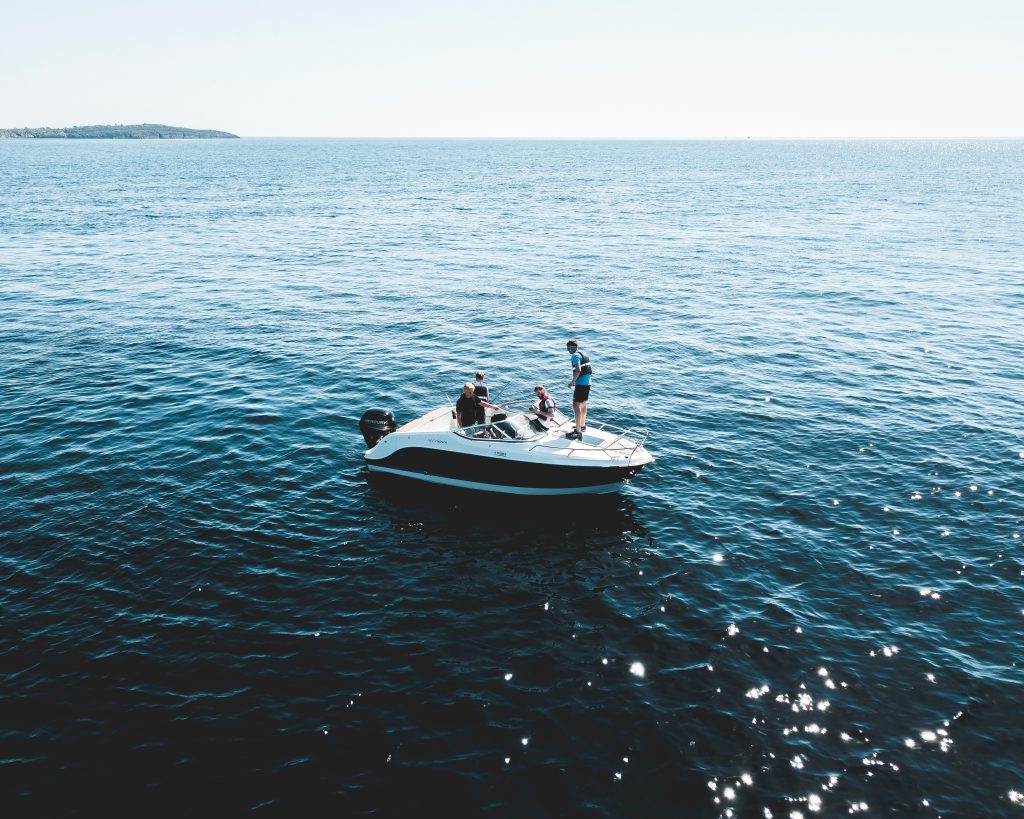 What is Boat Insurance?
Boat insurance is an important part of boat ownership that most boat owners should consider. Regardless of whether you're an experienced boater, or if you're just getting into boating, boat insurance can help protect your finances in case anything happens to your boat or if someone gets injured on it.
Boat insurance policies typically cover a variety of losses such as motor and boat repairs, medical coverage for those injured on your boat and even theft of the boat itself. Policies are often customizable, so you can tailor them to fit your unique needs and budget.
With boat insurance, you can enjoy the luxury and joys of owning a boat without the worry of extensive costs resulting from damages or malfunctions. It's the difference between having peace of mind while cruising in your boat and facing astronomical repair bills later down the line – boat insurance gives you that extra layer of protection necessary when you own a boat. Securing reliable boat insurance should be one of the first steps taken by any new or experienced boat owner.
The Difference Between Jet Ski Insurance and Boat Insurance
Jet skis and boats are two very popular boats to have out on the water, but did you know there's a difference between boat insurance and jet ski insurance? Choosing the correct boat insurance or personal watercraft (PWC) insurance is essential to make sure you are protected while on the water.
PWC insurance and boat insurance differ in coverage due to the differences between vessels, with boat policies typically providing broader coverage options and higher limits. Specifically, boat insurance includes liability protection for your boat and surrounding property, so if the boat damages docks, buoys or other watercrafts, you'll be protected. Additionally, boat insurance policies cover costly items like navigation systems or fishing electronics that aren't covered under PWC policies.
When it comes down to it, boat and PWC insurance ultimately offer different pieces of a larger coverage puzzle—choose the type that best suits your needs.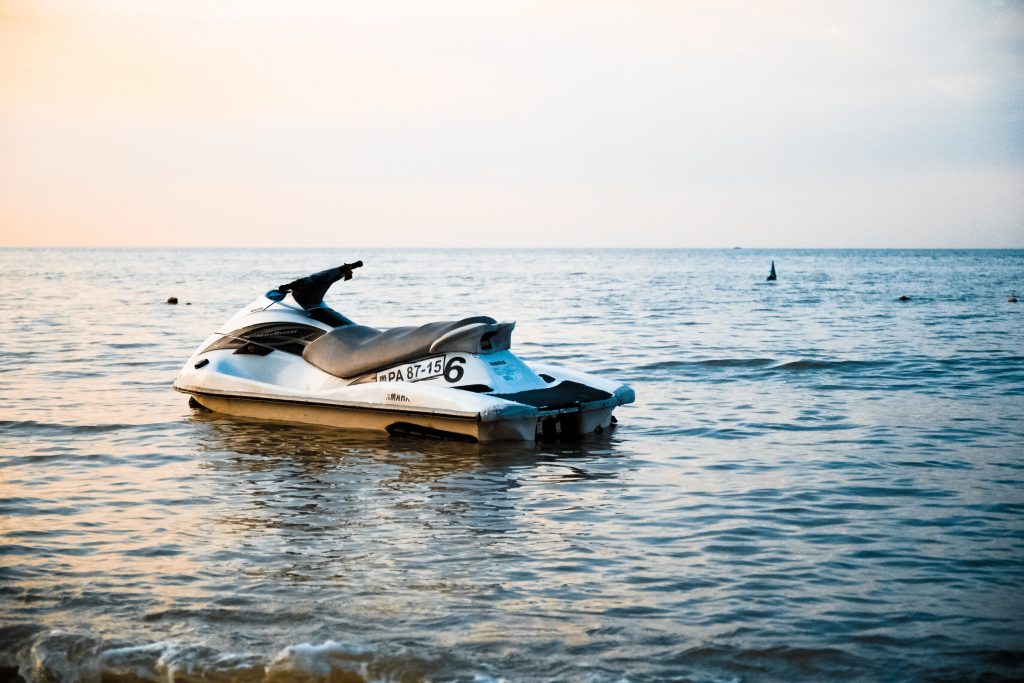 Can You Insure a Jet Ski with Boat Insurance?
Whether you own a boat or personal watercraft like a jet ski, insurance can provide the coverage you need. It is important to understand that boat insurance and personal watercraft insurance are two different types of coverage. While boat insurance generally covers boat related liabilities caused by an accident, it does not cover the more unique aspects associated with a personal watercraft policy such as liability caused by irresponsible operation of your vessel.
When it comes to more specialized recreational water crafts like personal watercrafts—such as jet skis, kayaks and other similar items—additional provisions may need to be made for coverage that boat insurance does not provide. This means that you will need to get personal watercraft insurance for your jet ski, rather than trying to insure it with a boat policy. Luckily, personal watercraft insurance is typically cheaper than boat insurance, so you do not need to worry about breaking the bank to insure your jet ski.
Contact Sound Choice Insurance Today
In short, jet ski insurance is more commonly known as personal watercraft insurance. It is its own type of insurance policy distinct from boat insurance. It's important to have the right kind of policy in place so that you're properly protected while you're out on the water. If you have any questions about insuring your jet ski or boat, be sure to contact Sound Choice Insurance. We'd be happy to help you find the right coverage for your needs, for the best price available.