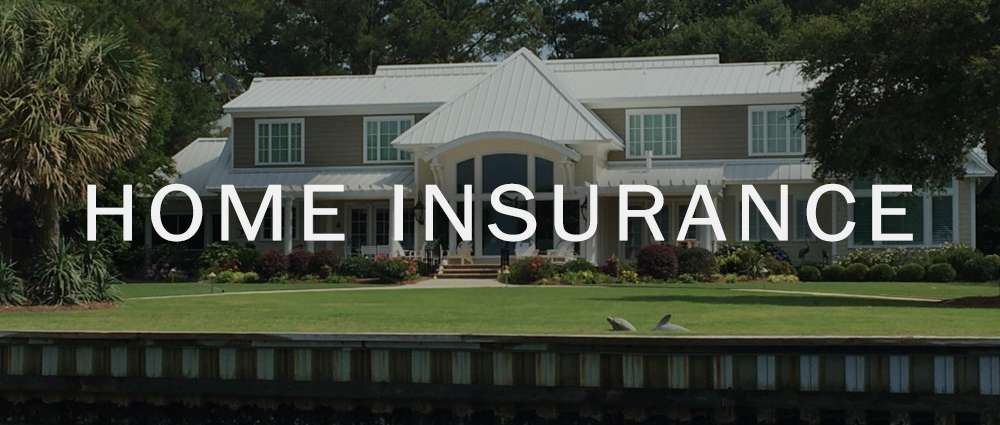 Homeowners Insurance, and Home Insurance in Morehead City, New Bern, Jacksonville, Atlantic Beach, Havelock, Newport, NC, and Surrounding Areas
Sound Choice Insurance can help you find the right homeowners insurance coverage to meet your specific needs and will provide you with the most valuable combination of tailor-made coverage options, quality service, and competitive pricing.
Note: If you are looking for homeowners insurance for a rental property, or home that is unoccupied, traditional homeowners' insurance will not be sufficient. You will require a specialty dwelling policy, which we can also assist you with.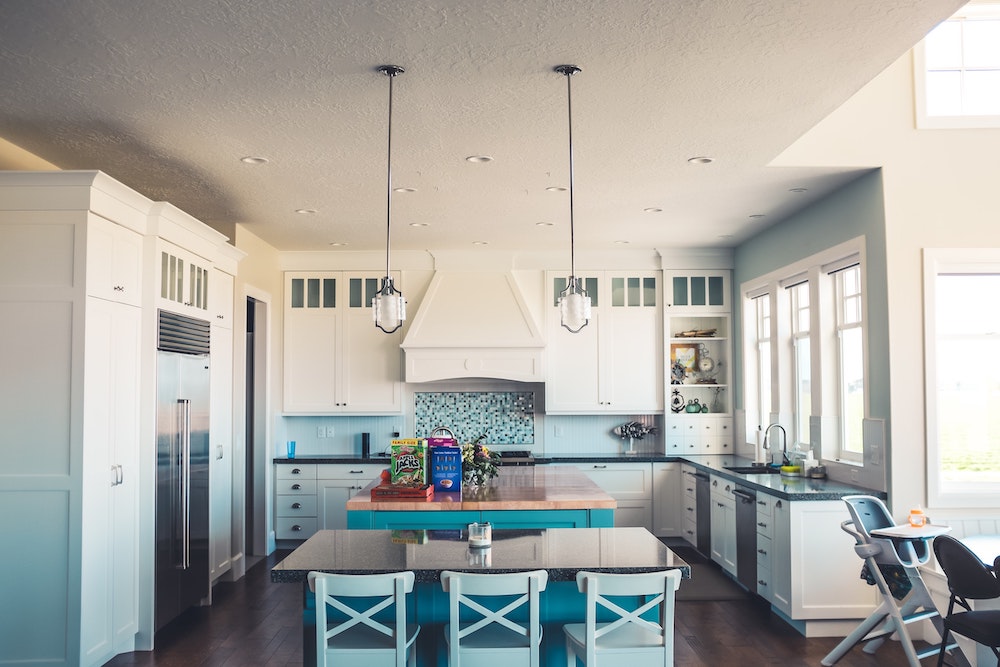 Purchasing a new home is one of life's biggest accomplishments. Protecting that home with proper homeowners insurance becomes an important responsibility. The independent agents at Sound Choice insurance offer a variety of competitive home insurance rates from various insurance carriers, to their clients from New Bern, Havelock, Emerald Isle, Wilmington, NC, and the surrounding areas. Policies can offer comprehensive coverage, such as fire, smoke, theft of personal property and vandalism or policies citing coverage for specified losses. Our agents will discuss your home insurance needs and offer you homeowners insurance policies from different carriers for you to compare.
Homeowners Insurance Coverage
Sound Choice Insurance is an independent insurance agency, which means we work with many insurance carriers and can provide a variety of home insurance policies at different price points to satisfy your homeowners insurance needs. Residents of Morehead City, Atlantic Beach, Beaufort, Newport, NC, and the surrounding areas want choices when it comes to protecting their most valuable assets. Comprehensive homeowners insurance coverage should contain:
Dwelling coverage: Coverage of your home in case it is damaged by a covered event.
Other Structures: Covers any structure not attached to your house, such as a shed.
Personal Property: Covers personal belongings such as clothing, furniture and appliances
Loss of Use: Covers living expenses, if your home was damaged and made uninhabitable.
Medical Expense: If guests are injured on your property, this will cover their medical expenses. In some cases, coverage will be provided to individuals, who aren't family members, if an injury occurs off your property.
Family & Personal Liability: Covers you if you are at fault for property damage or injury to another person. This coverage should be in an amount to protect your assets, if a lawsuit is filed against you. Adding an Umbrella policy, may be an option to consider.
Scheduled Personal Property: Covers valuables such as jewelry or collectibles.
Credits Available on Homeowner Insurance:
There are discounts that homeowners may be eligible for. To see if you qualify speak with your Sound Choice Insurance agent. Credits available include:
Multiple policy discounts
Age of home
Age of roof
Hip roof
Storm shutters
Fire alarms
Central station fire and burglar alarm
Water loss prevention
Tankless water heater
Prior insurance discount
Mature homeowner – age 55 years or older
New purchase discount
Gated community discount
Home Insurance in Beaufort, Emerald Isle, Wilmington, NC, and Nearby Communities
Our agents offer complimentary quotes for new home insurance policies in Beaufort, Emerald Isle, Newport, Jacksonville, NC, and the surrounding areas and will also review your current homeowners policy to determine if you are properly covered. When you purchase home insurance through Sound Choice Insurance, you will receive competitive rates from multiple insurance carriers for your review and choosing. When a claim needs to be made, we offer assistance and advocate on behalf of our clients. Your insurance agent will be with you from policy purchase, through claims and renewals. Purchasing home insurance with our agents is a Sound Choice. For more information on homeowners insurance, call the knowledgeable agents at Sound Choice Insurance at 252-247-5000 or request an insurance quote for free.