Should You Insure a Boat While it is Being Stored?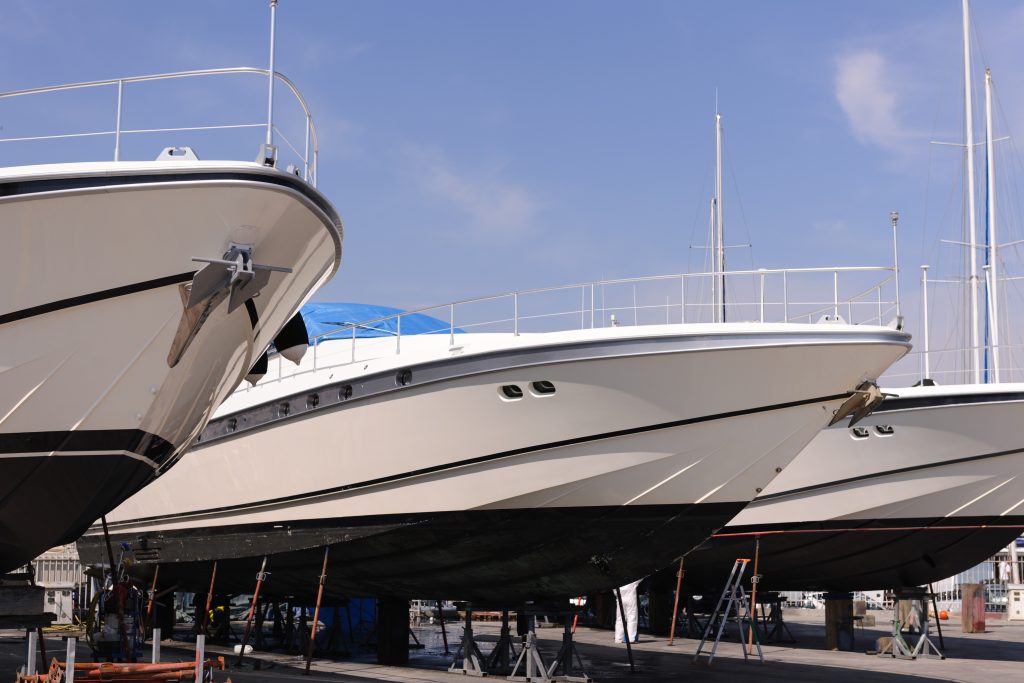 Do you own a boat and have been debating whether or not to insure it while in storage? Although insurance is not always top of mind for boat owners – especially when the boat is in storage – taking out an insurance plan may be one of the best ways to cover you — and your wallet — against unforeseen damage or loss.
It's important to take into consideration the risks that come with owning a boat, including fire, theft, natural disasters, and vandalism. While these are unlikely occurrences for many boat owners who store their boats safely on land or in sheltered areas of water, it is still possible that your stored vessel could be damaged or stolen without adequate coverage. In this blog post, we're going to look at some reasons why insuring your stored boat might be worth considering so that you can make an informed decision about what levels of coverage will give you the greatest peace of mind.
How Does Insurance Work When Your Boat is Being Stored?
When boat owners take their boat out of the water and into storage, they may have questions about their boat insurance coverage. Generally, boat insurance policies provide some coverage for boat storage, including when boats are hauled out and placed in a yard or when stored indoors. This coverage typically includes protection against physical damage by wind, hail, flood, fire and theft. However, boat insurance policies may provide limited coverage for boats that are kept in storage and boat owners should be aware of the limits on coverage.
Boat owners should check with their insurer to ensure they have the right policy and level of coverage while their boat is in storage. If it is not covered during its storage time, boats can often be reinsured post-storage if needed. It's also important to check the terms of any self-storage contract; some require boat owners to insure whatever property is placed in storage for the length of time it is stored on site.
To really protect your investment before it's taken out of storage again, make sure to check the details of your policy for any changes needed if you plan on storing your boat for any extended amount of time.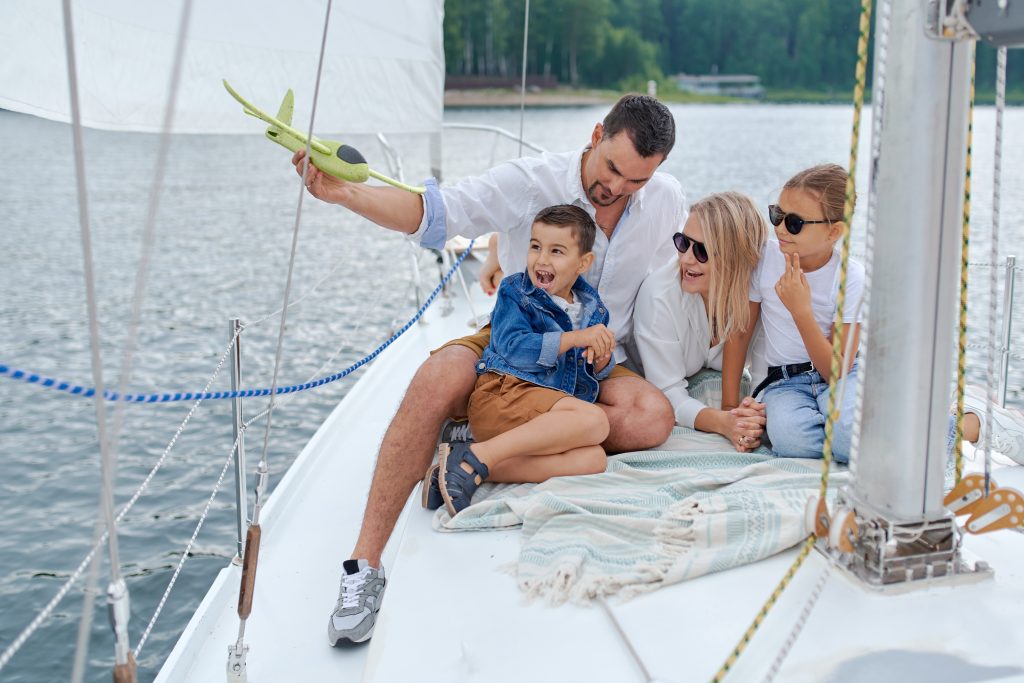 Benefits of Insuring Your Boat While in Storage
Storing your boat for the winter months means it needs to be protected from the elements and other potential risks. After all, Mother Nature can be unpredictable, which is why you should always make sure to insure the boat while in storage. That's where boat insurance comes in. Obtaining boat insurance when you store your boat can offer several benefits that are worth considering.
Having boat insurance during storage shields boat owners from these risks with protection for damages caused by other outside sources. In addition, boat insurance typically covers loss or theft of personal items held on board your boat and may even provide financial coverage for trailer repairs or replacements if mechanical issues arise due to lack of use over extended periods of time. Lastly, your boat is eligible for coverage when traveling away from the storage location while insured, affording you peace of mind even when away from home port.
Overall, boat insurance has its many advantages if you're looking to keep your investment secure – even when it's not actively being used on the waterway!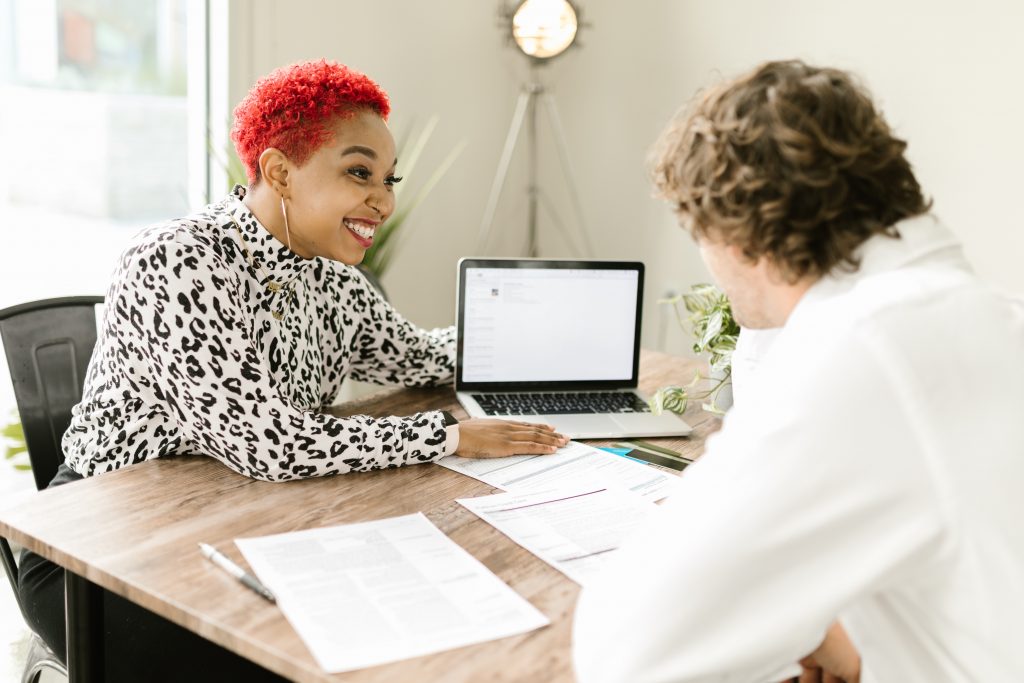 Do all Policies Cover Your Boat While in Storage?
Boat insurance policies cover a wide variety of boat-related expenses that may arise while you're owning and maintaining your boat. However, some items are not always included with boat insurance. For example, coverage when the boat is in storage sometimes falls into this category. In many cases, boat insurance policies do cover the boat while in storage, depending on the specifics of the policy. However, it is important to double check the details of the policy. These details are important to understand during the purchasing process so as to ensure coverage for any damage that may occur as a result of improper storage conditions. Though boat owners must always be mindful when maintaining and storing their boats, having sufficient boat insurance can give peace of mind against unexpected costs and occurrences that could otherwise be financially detrimental.
If you plan on storing your boat for an extended period of time, it might be a good idea to look into the boat insurance policies that offer additional coverage for stored boats or talk to your boat insurance provider to see if they can offer added protection for your stored boat assets. If you are looking for assistance with finding insurance coverage for while your boat is in storage, feel free to contact us here at Sound Choice Insurance. We are happy to assist you in finding the best coverage for your personal needs.
Contact Sound Choice Insurance Today
When you put your boat in storage for the winter or off-season, you might think your insurance policy no longer applies. However, depending on the type of policy you have and what benefits are included, your boat may still be covered under your insurance while it's in storage. It's important to check with your insurer to see what is and isn't covered under your policy so that you can make sure you're adequately protected. You want to make sure you are covered in case of any accidents or damages that may occur while your vessel is in storage.
If you have questions about your specific insurance policy and whether or not it covers your boat while in storage, or you are looking for a new boat insurance policy,  don't hesitate to reach out to us here at Sound Choice Insurance. We're more than happy to offer you any guidance you may be looking for.