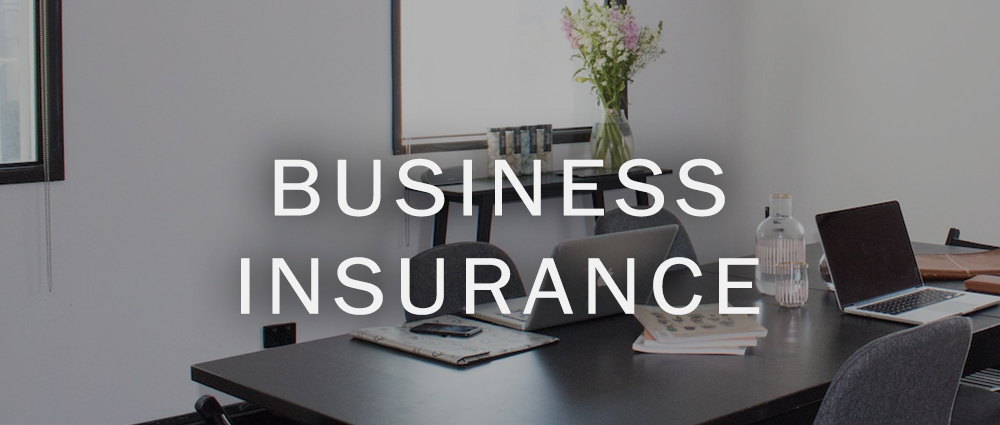 Business Insurance, Commercial and Small Business Insurance in Morehead City, Atlantic Beach, Beaufort, Newport, Emerald Isle, NC, and the Surrounding Areas
Commercial insurance is a sensible choice for large and small businesses alike. There are so many details to consider when you own a business. Owning your own company is most likely one of your larger assets and these assets need protection, just as you would protect your home. Business owners in Morehead City, Atlantic Beach, Beaufort, Newport, NC, and the surrounding areas rely on the knowledgeable agents at Sound Choice Insurance. Our independent insurance agency works with the top-rated insurance carriers to provide you with the most competitive rates to fit your business insurance needs and budget.
Commercial Insurance Coverage
Whether you own a wholesale company, retail establishment, or service industry business, our agents will discuss your commercial insurance needs including casualty, property and liability coverage. We will review your current insurance for gaps, identify causes that may lead to an increase in premiums and provide complimentary quotes for other small business and commercial insurance policies. Sound Choice Insurance offers residents of New Bern, Havelock, Wilmington, NC, and the surrounding areas many commercial and small business insurance products from multiple insurance carriers. Some of the business policies we provide to clients cover:
Business Owners Packages
Church Insurance
Restaurants
Equipment Floater
Contractors
Retail Stores
Plumbers
Electricians
Self-Storage
Landscapers
Painters
Auto Body Shops
Repair Shops
Cyber Liability
Regardless of the size of your company, our agents will work with you to find the most comprehensive commercial insurance for your business and work within your budget.
Small Business Insurance in Havelock, New Bern, Wilmington, and Jacksonville, NC
Owning a small business requires comprehensive business insurance to protect you from incidents beyond your control. Two types of business insurance to consider are a Commercial Package Policy or a Business Owners Policy. Residents of Wilmington, Jacksonville, Emerald Isle, and the surrounding areas, trust the agents at Sound Choice Insurance to explain the differences and consult on which policy would best benefit your business.
Commercial Package Policy: Customize a policy that is specifically geared to protecting your business needs.
Business Owners Policy: This is a standard policy that meant to work for businesses in general, but cannot be altered or customized.
For more information on business insurance, commercial insurance, and small business insurance in Morehead City, Atlantic Beach, Beaufort, Newport, Emerald Isle, Havelock, New Bern, Jacksonville, and Wilmington, NC, call Sound Choice Insurance at 252-247-5000 or request a free quote here.