What is a Floater Policy for Boat Insurance?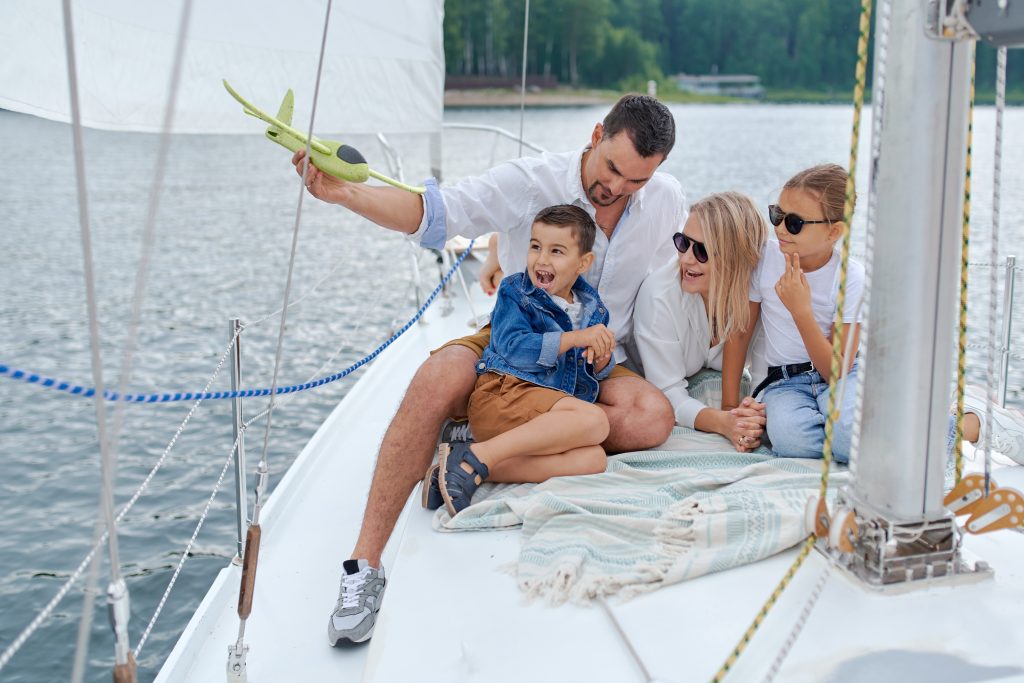 Having the right insurance coverage for your boat is essential to protecting yourself and your financial interests when you're out on the water. It's important to familiarize yourself with the different types of coverage available and decide which policy would best suit your needs.
Among these options is floater insurance, also known as cruising endorsement coverage. It is an increasingly popular form of boat insurance that offers enhanced protection when compared to standard liability policies. With a floater policy, you can receive extensive financial protection in case of accidents, theft, or any other unforeseeable incidents while sailing – giving you peace of mind as well as increased safety levels on the water.
We'll discuss what a floater policy is exactly and why it's so important for boat owners who are looking to further insure their investments and stay safe in any situation on open waters.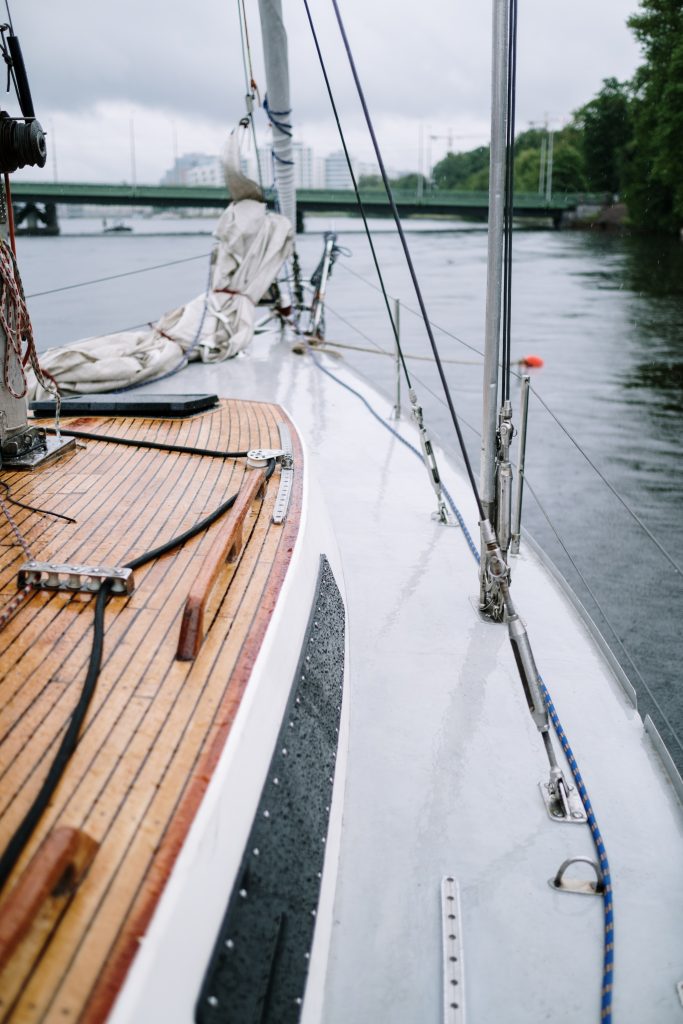 What Exactly is a Floater Policy
A floater policy is a boat insurance policy designed for boat owners who wish to cover and protect their boat, any additional items related to the boat, and any activities or people involved in the boat. With a floater policy, boaters are able to receive wider coverage than traditional boat insurance products. This is because floater policies allow you to insure all of the value of your boat itself, as well as any accessories, electronic equipment, and other items associated with the boat. It can provide coverage for electronics such as GPS navigational systems, boat equipment like anchors, and other items such as fishing rods, tackle boxes, and lifejackets. This type of boat insurance can also provide funding for repairs to the boat should it incur any kind of damage during its time on the water.
Not only that but the policy often provides coverage on top of that for injury claims arising out of events involving your boat. Finally, many insurers offer liability coverage should an injury occur when operating your boat. In short, a floater policy is essential for any boat owner looking for extensive coverage for their vessels and activities.
Without floater policies, boat owners may have to face costly repairs due to accidents or unforeseen incidents – even with boat insurance. Investing in a floater policy could save boat owners from significant financial losses in the long run.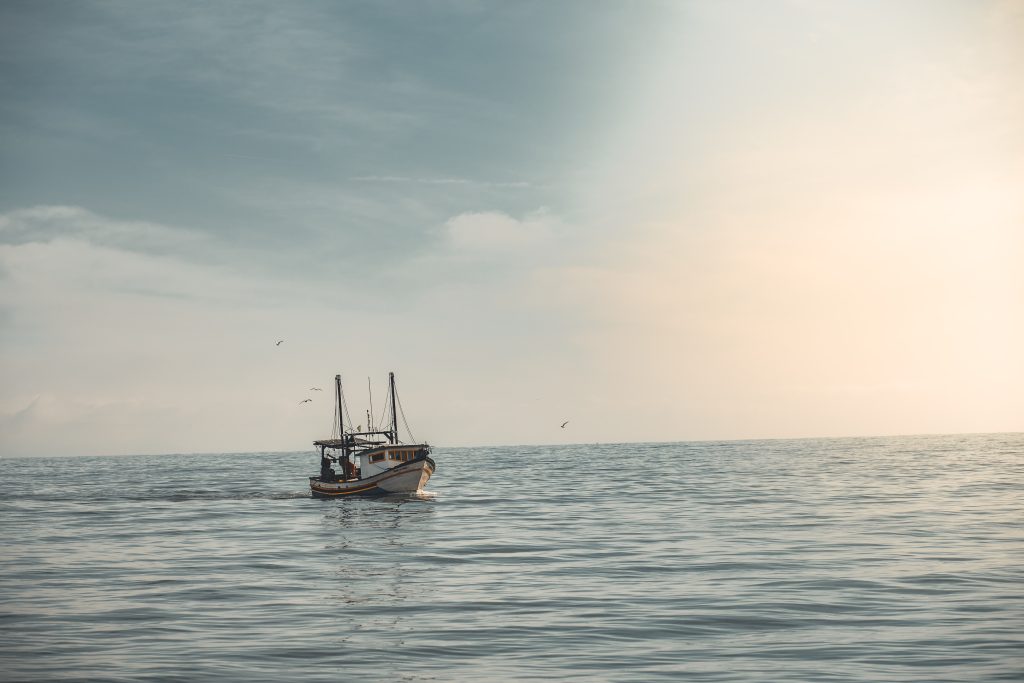 Benefits of a Floater Policy
Boats are among many of life's luxuries, and boat owners should protect their vessels accordingly. A boat floater policy is an example of boat insurance that provides maximum protection against physical damage or loss while the boat is docked, in transit through water or air, and coverage can even extend to newly added equipment. This type of coverage goes beyond basic boat insurance.
This specialized coverage provides boat owners with peace of mind knowing they are protected if various circumstances should arise. A key benefit of having this policy is that it doesn't just cover the boat itself but will also provide financial protection if another boat or dock is damaged due to the boat-owner's negligence. Additionally, the high-end coverage offered by boat floater policies makes them a great option for those who want comprehensive coverage when insuring expensive boats.
With all this extra protection from a boat floater policy, boat owners can rest assured that their boats are continually insured no matter where they explore!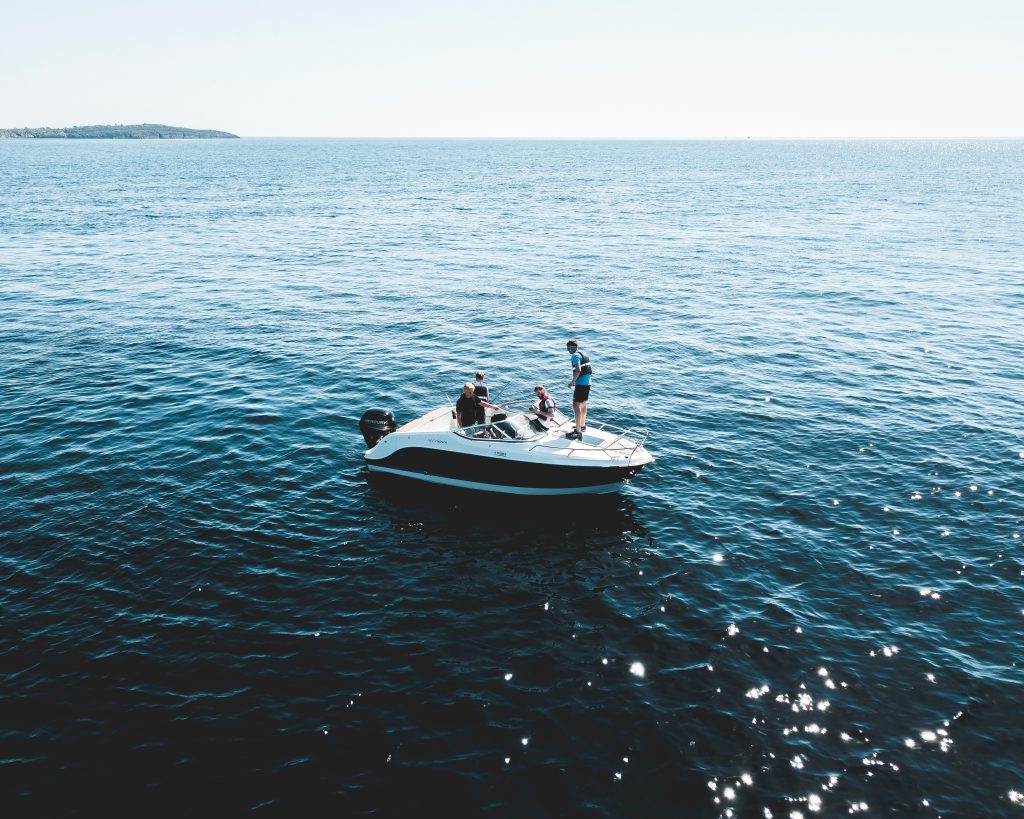 Do All Boat Insurance Policies Have a Floater Policy?
Boats are a large financial investment, and boat owners need to protect that investment with boat insurance. When it comes to boat insurance, the basics such as boat liability coverage, boat damage coverage, and boat medical coverage are usually standard. But not all boat insurance policies include a floater policy, which is important for more expensive boats or luxury items left aboard.
A floater policy provides additional protection against theft of a boat, its motor, trailer, and any personal property kept on board such as rods and reels. It will also protect items that move from boat to boat such as rental boats and houseboats. This often goes beyond what is provided in the base boat insurance policies, so boat owners need to consider carefully and determine if these types of possessions would benefit from having this extra level of protection.
If you have an expensive boat or keep items of value on board your craft, it's worth considering the addition of a floater policy to your boat insurance package. It's important for boat owners to assess their needs and find an appropriate boat insurance policy that fits these requirements—one with or possibly without a floater policy.
Contact Sound Choice Insurance Today
A floater policy adds an additional layer of protection to your boat and everything on it. If you are interested in learning more about how a floater policy can benefit you and live near Morehead City, North Carolina, contact Sound Choice Insurance today. One of our experienced representatives would be happy to answer any questions you have and help you find the perfect insurance policy for your needs.