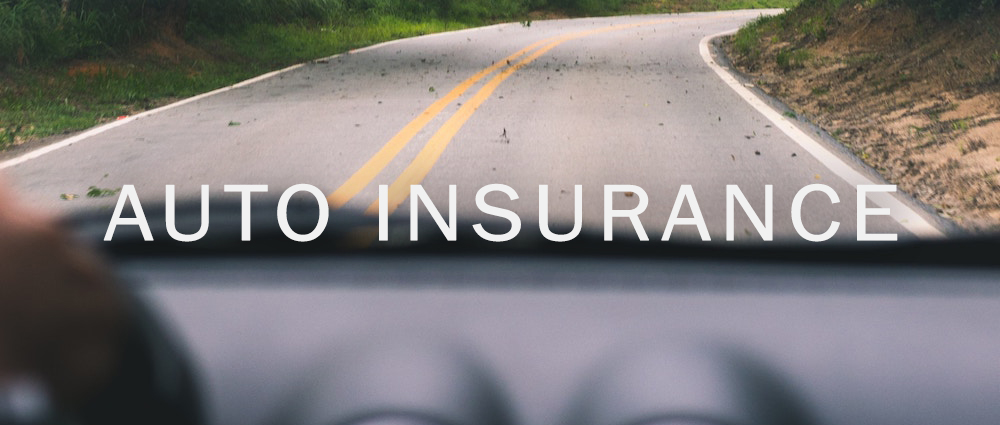 Car Insurance, and Auto Insurance in Emerald Isle, Havelock, New Bern, Morehead City, Atlantic Beach, NC, & the Surrounding Areas
Whether you live in Morehead City, or any other part of North Carolina, when most people think about car insurance, they think about damage to their car. The truth is, car insurance covers much more than just your car. We can help you with standard auto insurance, as well as car insurance for collector cars.
You're at risk every time you drive your car.
It's important to understand what your coverage options are — not just for your car, but for you, and people who may be injured as a result of your negligence.
Auto insurance is not a one size fits all. There are many factors that determine the rate of a comprehensive car insurance policy. Our highly skilled insurance agents will help you understand the fine print of each auto insurance policy quote we provide, so you can make an educated decision. Residents of Havelock, Emerald Isle, New Bern, NC, and the surrounding areas understand working with Sound Choice Insurance, an independent agency, offers them the flexibility of reviewing quotes from multiple car insurance carriers. We have working relationships with the top insurance agencies and understand each policy product offered. This product knowledge allows our agents to find the best auto insurance quotes for your review.
Car Insurance Coverage
Car insurance coverage doesn't just cover your car if damaged. You need a comprehensive auto insurance policy that also adequately protects you, your passengers and others, if hurt in an accident. Having enough liability coverage in case of a fender bender or worse is important, so you aren't hurt financially. Our Sound Choice agents will review your current auto insurance policy, point out any gaps in coverage and provide you with solutions. Drivers in Jacksonville, Wilmington, Morehead City, and the surrounding areas trust the agents at Sound Choice Insurance will provide them choices and reasonable rates, when it comes to car insurance.
Important Auto Insurance Coverages
Our complimentary insurance quote services are just one part of our commitment to high quality service. Our agents are with you from the first phone call, to assisting with claims until the claim is closed.  Auto insurance policies can often include jargon unfamiliar to you. Sound Choice Insurance agents will explain the different types of auto insurance coverages and their benefits to you, such as:
Collision Coverage: Covers your car due to an accident with either another car or a fixed object.
Comprehensive Coverage: Covers your car when hit by a rock, an animal or theft.
Property Damage: Covers and compensates another for their damaged property when you're at fault.
Bodily Injury Liability: Covers medical bills and associated expenses for another when you are at fault.
Uninsured & Underinsured Liability: Coverage for you and your expenses in case you are hurt and the other driver is uninsured or underinsured.
Common Auto Insurance Rating Variables
Age — Drivers under 25 and over 65 may not receive preferred rates. Statistics show that drivers in those two age demographics have the most loss frequency and are at more risk.
Credit — Higher credit scores often results in more favorable rates.
Car — Vehicle type, engine size, and safety features can all have an impact on your car insurance rates.
Driving History — Your driving record plays a large role in the price. Drivers with multiple moving violations or accidents within the last 3 years won't get a preferred rate.
Household — Insurance is underwritten at the household level, meaning they consider your entire household. Having are multiple drivers in the house under 25 years old can impact everyone in the household.
How to get started with your car insurance quotes
For more information on car insurance and auto insurance in Wilmington, Jacksonville, Morehead City, Beaufort, NC, and the surrounding areas, call the knowledgeable agents at Sound Choice Insurance at 252-247-5000, or fill out this quick contact form and tell us about your car insurance needs so we can get started on your policy review and comparison today!