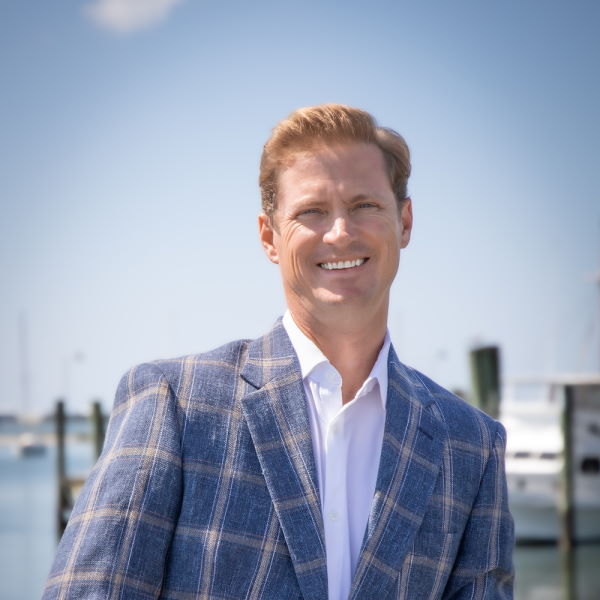 "Growing up in Eastern NC, I was in an insurance family. I learned early on the nuances and challenges that insurance in coastal communities can offer. With over 20 years of experience in the insurance business, I enjoy drawing on that experience to help clients tailor their insurance policies to help meet their specific needs. One of the best parts of my job is creating the lasting relationships with clients and knowing that each one of them is getting the service that they need. As insurance agents, we aren't always needed but when we are needed, I want to make sure I am there! When I am not focused on insurance, I enjoy playing golf and fishing with my family or enjoying a simple walk with our dog Maggie."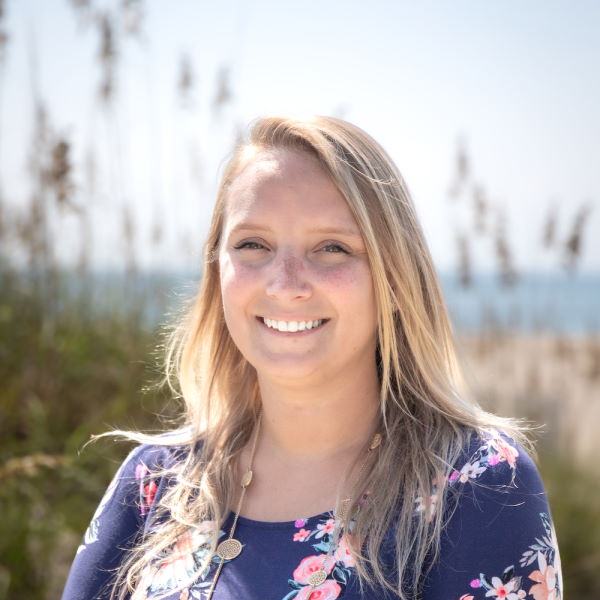 "My roots are in Carteret County and because of that I care deeply about the people and families in our community. I have found that my passion for insurance stems from a desire to help those around me. When I am not in the office, I am busy raising two very active children. We spend our days on the water, at the ball field, and traveling as much as we can."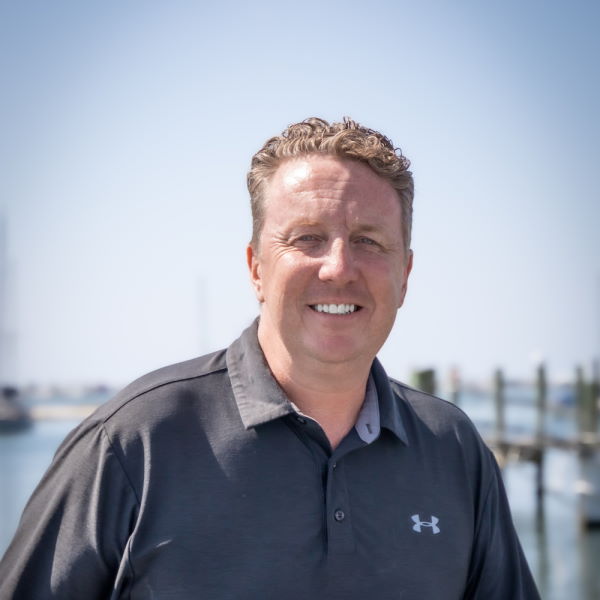 "When I graduated from college more than a quarter century ago, I never thought in a million years that I would be an insurance agent. I was not sure what I was going to do with my degree, but I surely did not expect to have a career in sales.
My wife and I moved to Carteret County in 2005 after 9 years in the deli business in New York. Upon arrival here, I embarked on an adventure in the car business out of a love for the product, the Jeep line in particular.
After a rewarding 12-year career in automotive, I made the switch to the insurance business in an effort to have evenings and weekends free to spend with my wife and daughter.
The most fulfilling part of being a member of the Sound Choice Family is the opportunity to work with a great team to help our clients navigate the unpredictable world of insurance at the coast. My goal is to treat every customer and their family the same way that I would want someone to treat me."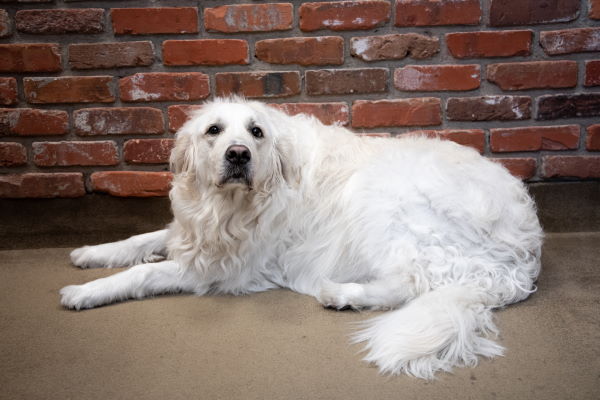 "I am the office Mascot here at Sound Choice Insurance. My dad brings me to work every day so I can ease some of the stresses of office life. I spend the day sleeping, looking for attention, trying what I can to get treats and greeting policyholders as they come into the office. When Dad doesn't bring me to work I enjoy playing with my sister and brothers, playing fetch and taking boat rides. Feel free to stop by the office to see me, I would love to meet you and get a little extra attention."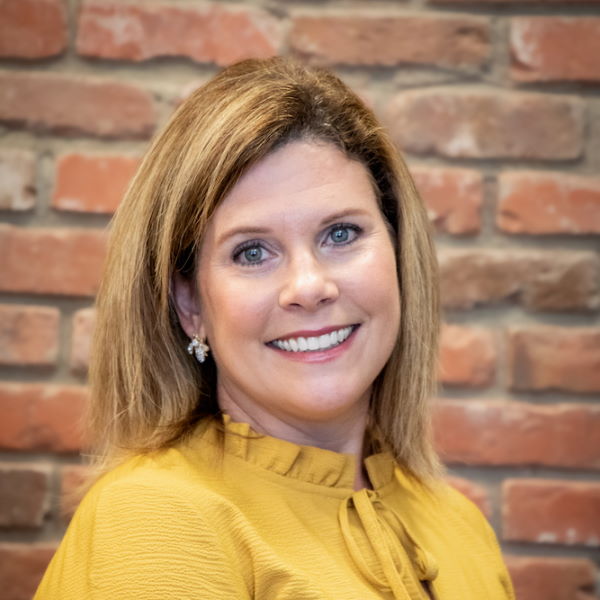 "I am a Carteret County native, I grew up in Beaufort and later moved to Cedar Point where I have lived for the last 27 years. I love the beautiful Crystal Coast, and appreciate the tranquility that can be found just sitting on the Morehead City waterfront watching the boats go by or catching a breathtaking sunset while driving over the Emerald Isle Bridge in the evenings. I enjoy traveling to new places and experiencing the beauty of other areas, but I know I am blessed to call this coastal retreat my home. I have over 25 years of experience in the coastal insurance industry, and enjoy helping my clients find the right coverage for their needs. When I'm not working, I love spending time with my family, boating, traveling, and attending Carolina Hurricanes Games – Let's Go Canes!"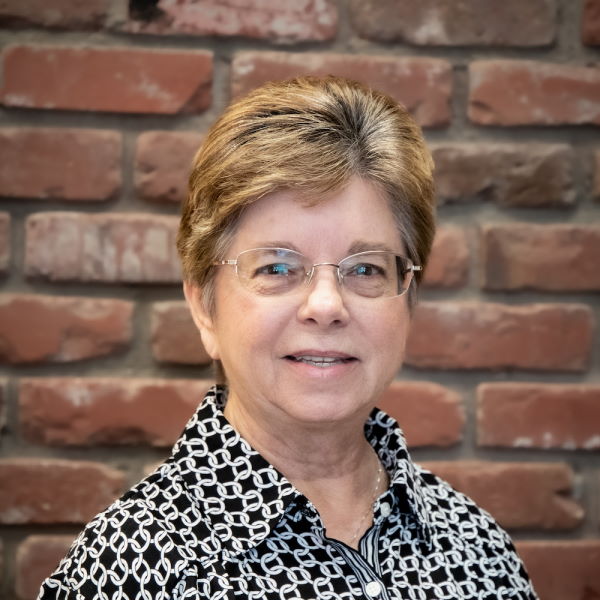 "I have been in the insurance industry for over 42 years. In 2017, I moved from Rocky Mount NC to Morehead City, and joined Sound Choice Insurance as a Commercial Lines Account Manager. Customer service is very important to me, and I enjoy serving my customers and tailoring an insurance program that fits their needs, and that will protect the assets they have worked so hard to achieve. When not at work, I enjoy spending time with my husband Chuck, our 2 children, 5 Grandchildren and little dog, Dolly."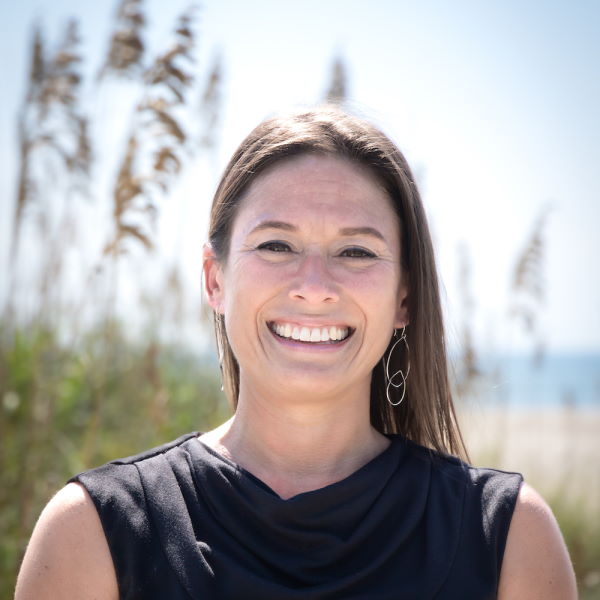 "With over 15 years of experience in the commercial industry, I am a lover of all things insurance. So much so that I got a degree in Risk Management & Insurance from the University of Georgia. I especially love the challenge of finding the most suitable insurance coverage for my clients and building long, trusted relationships. I pride myself on responding as quickly and accurately as possible to service my customers the way I would want to be treated. Insurance can be difficult to understand and I do my best to make it as understandable as possible.
When I'm not working, you can find me cheering on the sidelines for my star soccer player and son, watching college football or cruising around the sound. I also spend lots of time playing with my two dogs, Stella & Fluffernut, and my mean cat, Birddog. With over 80 houseplants, you could say I love planting and gardening almost as much as I love insurance."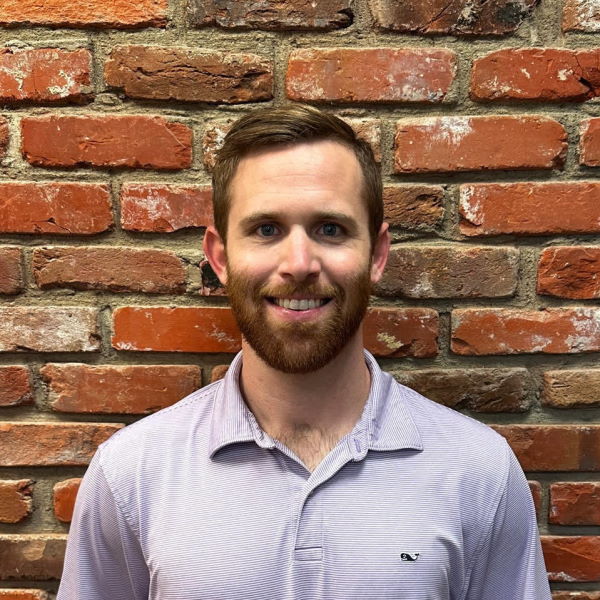 "I recently joined the Sound Choice Insurance team. I am a UNC Pembroke alumni where I spent two years playing collegiate baseball. After my college career, I was given the opportunity to coach baseball at a collegiate level, which had been a huge life goal of mine. Baseball was my life, but after 4 years of coaching, I decided to make a career change. As someone who has always enjoyed helping others along with developing personal relationships, I wanted a career where I could still achieve that. I have been in the insurance world since 2020 and have enjoyed providing our clients with the best service available."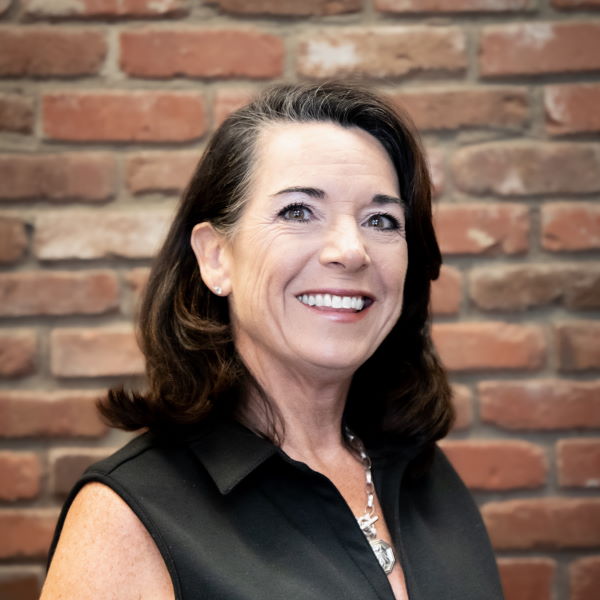 "I have been in the insurance industry for 30+ years and have been fortunate enough to have experience on all sides of this business. I started my career on the company side working for a national carrier as an underwriter and moved to the agency side of the business after moving to Morehead City. Being on the agency side is definitely my preferred spot, working with clients to build programs to protect their businesses and items most important to them. While not in the office I enjoy any time I can get with my husband and two adult kids, traveling, gardening and being on the water."