Homeowners Insurance in New Bern, NC, Beaufort, Jacksonville, NC, Wilmington, and Nearby Cities
Are you thinking of getting a new house? Living in the same house can be a little bit difficult especially if you plan to grow your family and there is not much space in your present home. But you have to keep in mind the different risks and challenges that you might have to face for your house. You must understand that there could be a natural disaster that could be affecting your home, requiring restoration costs. Or you could get thefts and burglary attacks at home for which you might lose some of your very expensive valuables. You need a due compensation for all such losses. And that is why it is important to have good homeowners insurance. We, at Sound Insurance Agency, can be the right choice for you. We are an established and reliable company with many years in this field. We bring you several kinds of insurance programs for your protection. Right from flood, condo, and home insurance to auto and commercial insurance, we have everything you might need. So, if you are from areas such as New Bern, NC, Beaufort, Jacksonville, NC, Wilmington, Havelock, or Emerald Isle, then you can choose us.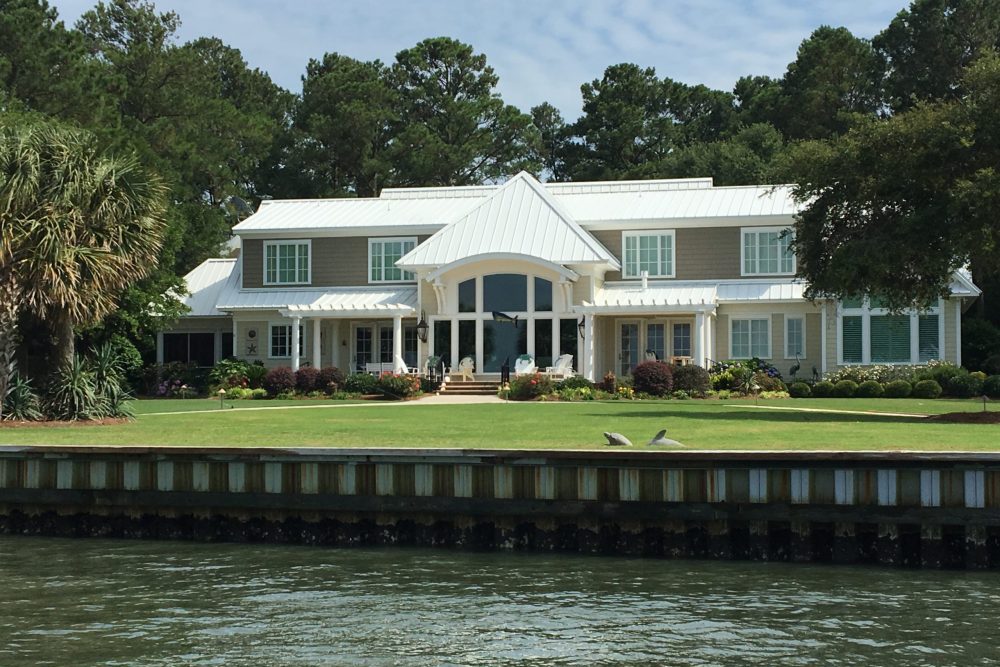 Here, we have put together a few essential things to look out for while choosing a homeowner's insurance company. Take a look.
Before choosing the insurance company, you have to ensure that they have a great standing in the market. You must check the customer reviews and online ratings to understand if you can trust them or not.
Obviously, you have to see if you can afford the insurance or not. You should go through the quotes provided by the company to get this estimate and then compare it with the others too to ensure this is a wise choice.
So, if you are thinking of choosing our insurance products, then contact us today.