Flood Insurance in Beaufort, Jacksonville, NC, New Bern, NC, Wilmington, and Surrounding Areas
Do you live in an area that is prone to floods? Natural calamities are common in some areas and cannot be helped. You cannot shift your house and life for just a natural disaster. You have to take necessary precautions to save your lives but you cannot always help the damage caused to your property during such a calamity. You have to consider some sort of compensation if you face such losses. You need a good flood insurance protection. We, at Sound Choice Insurance, can be the right choice for you. We are an established and experienced company which can offer you a wide range of insurance programs. Right from home, condo, and flood insurance to automobiles and business insurance, we have all kinds of insurance benefits to protect you against any losses you could face in different aspects of life. We are known for our great variety of policies under one roof and our customer-oriented approach. So, if you belong to areas like Beaufort, Jacksonville, NC, Morehead City, New Bern, NC, Newport, NC, or Wilmington, then you can opt for us.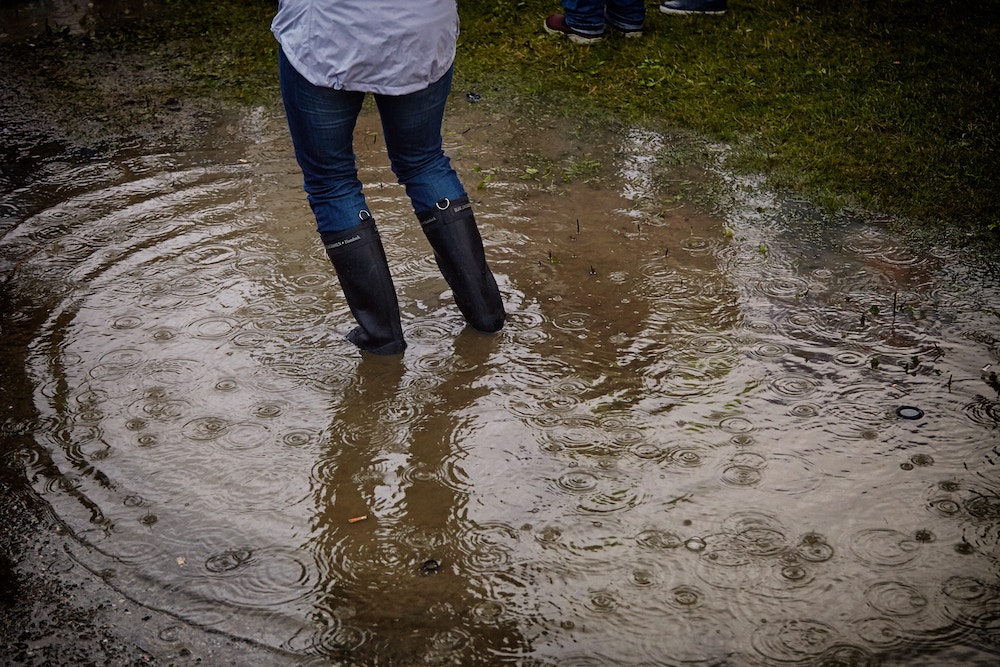 Here, we have put together a few things to check about your flood insurance. Take a look.
Coverage Details
There could be some severe losses you could face for floods. You should check the flood insurance policy and see if the coverage is sufficient for the potential losses or not. You have to be satisfied with the insurance benefits before choosing.
Premium Rates
You also must ensure you can pay for the insurance at the end of every month. You should, therefore, check the rate of premiums offered by the company and see if it is suitable for your budget or not. You can also use these to compare it with others and go for a more reasonable solution.
So, if you are thinking of choosing our insurance products, then contact us today.