Home Insurance in New Bern, NC, Jacksonville, NC, Beaufort, Wilmington, and Surrounding Areas
Do you want to invest in a new house? Sometimes due to lack of proper space, convenient facilities, and bad neighborhoods, one might want to shift homes. But you must understand that there are certain risks and challenges that you will have to keep in mind when it comes to a new house. And these risks have to be borne by you as a homeowner. You should arrange for some sort of compensation if you want to get rid of these losses. That is why home insurance is so important. We, at Sound Choice Insurance Agency, can be the right choice for you. We are an established and experienced company which has been in this field for a long time. We bring you a wide range of insurance programs, starting from home, auto, business, to flood, yacht, and so on. We are known for our variety of insurance programs and affordable premium rates. So, if you belong to areas such as New Bern, NC, Jacksonville, NC, Beaufort, Wilmington, Havelock, or Emerald Isle, then you can opt for us.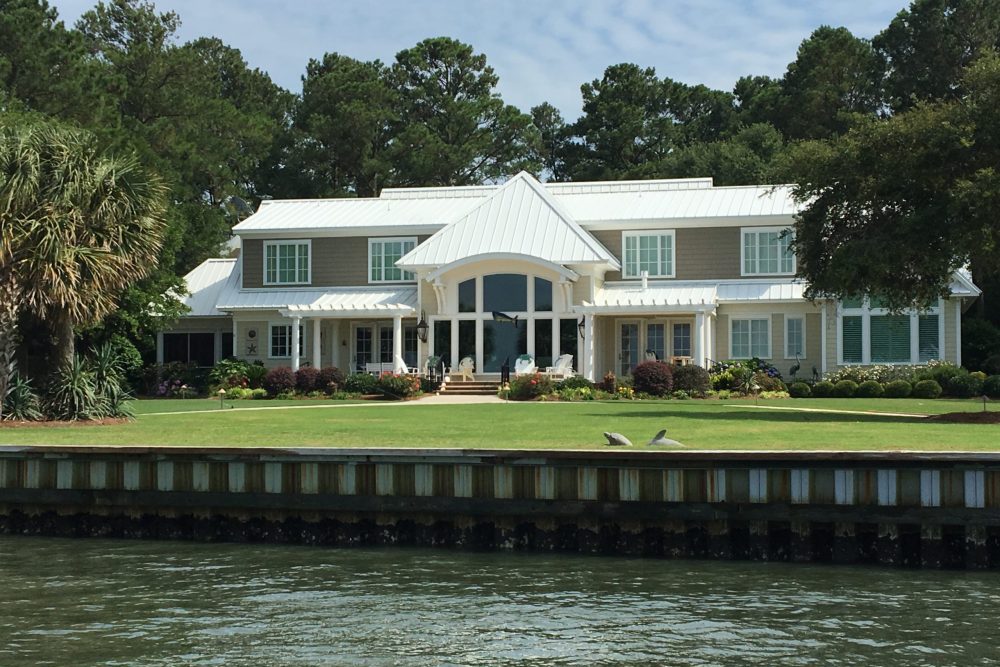 Here, we have put together a few essential ways in which home insurance can benefit you. Take a look.
Damage Restoration
If there is a natural disaster in your area, your house could be damaged severely. You could also face vandalism for which your property could be destroyed. These damage restorations can cost a lot. If you have home insurance, you can meet such expenses.
Loss of Valuables
When there is a theft or a burglary at home, you could lose many precious belongings at home, right from your cash, jewelry, electronics to furniture, and even priceless décor items. This loss of valuables can be compensated if you have a good homeowner's insurance policy.
So, if you are interested in our insurance programs, then contact us now.