Business Insurance in Jacksonville, NC, Beaufort, Wilmington, and all the Surrounding Areas
Are you planning to start a business of your own? Or do you already have an existing business? No matter what it is, you will know about the various kinds of challenges or risks you will have to face because of your business. Be it a natural calamity damage in your commercial building or your infrastructure being stolen by thefts or burglars, you might have to face huge damage. Moreover, if others are injured in your workspace, you might be held responsible and be asked to pay liability payments. That is why you must invest in a high-quality business insurance program. We, at Sound Choice Insurance, can be the right choice for you. We are an established and reliable company which has been in this field. We can provide you with a wide variety of insurance programs, right from auto, home to even business insurance. We are also an independent insurance agency which means you can get multiple carrier options to choose from according to your set budget and requirements. We are known for our coverage benefits and customer oriented approach. So, if you belong to areas such as, Wilmington, Beaufort, Jacksonville, NC, New Bern, NC, Emerald Isle, or Havelock, Then you can opt for us.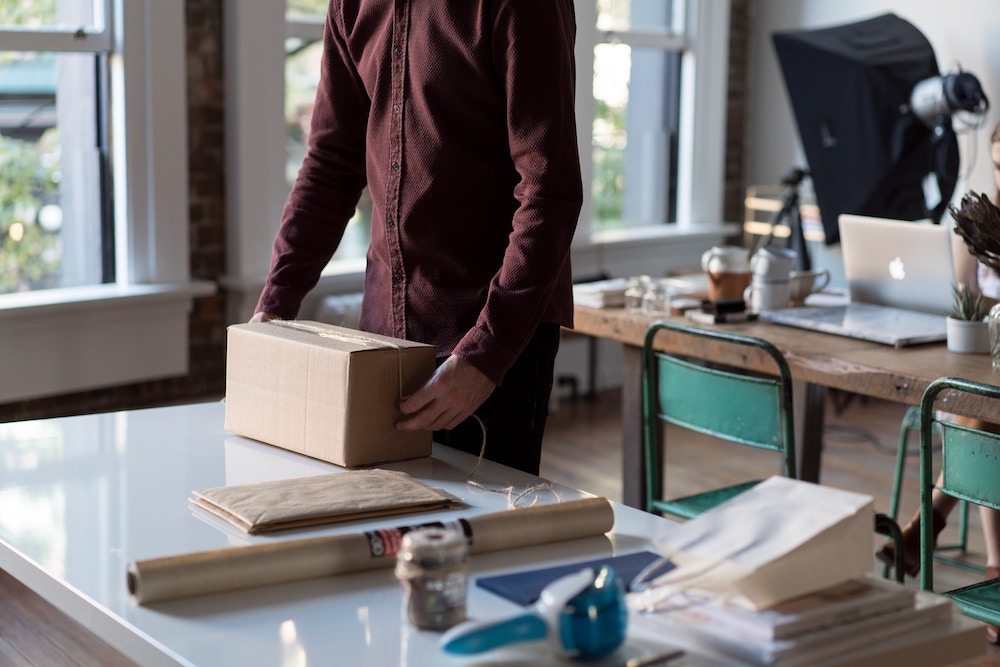 Here, we have put together a few things to check before choosing a business insurance policy. Take a look. 
Whenever your choosing an insurance company, it is given that you have to first focus on the sort of coverage the policy is providing you with. You need to make sure that all the potential losses you might face because of your business are effectively covered in this policy. That is why you need to always check the insurance policy before choosing the company. 
You must focus on the budget while choosing your business insurance policy. Therefore, you need to take advanced quotes for the insurance premiums and match it with your existing budget. You might also want to compare it with the others to ensure you are getting a reasonable rate of premium from this company. 
So, if you are interested in our insurance policies, then contact us now.