Flood Insurance in Beaufort, Havelock, Jacksonville NC, New Bern NC, and Nearby Cities
Do you live in an area that is prone to flood? Then, it is a massive risk not just for your lives but also for your property. There are so many kinds of damages that you could face owing to this natural calamity. Sometimes, despite taking precautions, you might be exposed to serious damage. But if you are a little careful, then you can save yourself from this monetary loss at least. All you need is a flood insurance protection. We, at Sound Choice Insurance, can be the right choice for you. We are an established and experienced company which brings you a wide range of insurance policies. We can protect you against losses for your home, automobiles, business, and even a flood attack. We understand the importance of this kind of insurance and ensure that all the major losses are covered in our policies. We are also an independent insurance agency and can offer you multiple carrier options to choose from according to your needs and budget. So, if you are from areas such as Atlantic Beach NC, Beaufort, Emerald Isle, Havelock, Jacksonville NC, or New Bern NC, then you must choose us.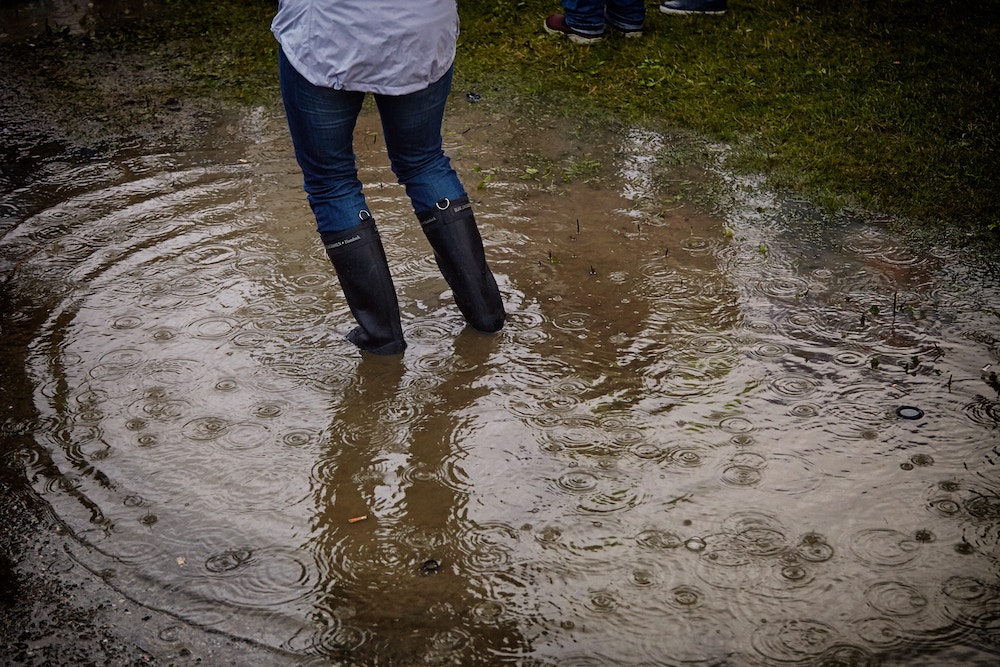 Here, we have put together a few essential tips to help you choose the right flood insurance policy. Take a look.
First of all, you should pay attention to the coverage details of your policy. Check if all the potential damages you could face for the flood are included in this policy or not. Or else, there is no point of this insurance protection.
Next, you must focus on the premium of the insurance policy. You must make sure that the premium is affordable and suitable for your budget. If required, take quotes in advance and compare these to make a wise choice.
And if you are interested in our flood insurance program, then contact us now.