Auto Insurance in Jacksonville, NC, Wilmington, Havelock, New Bern, NC, and Nearby Cities
Do you have a personal vehicle? Whether you own a car, a motorcycle, or even a boat, you are likely to face a few risks and challenges because of being an automobile owner. After a certain point in time, you will realize that your automobile will require frequent repairs due to regular wear and tear over a prolonged period of time. Even if it doesn't require repairs that much, accidents or collisions are common on the road which can cause damage to your car for which you will not only require repair costs but also need to pay medical bills if you are injured in the accident. You might also need to make liability payments if other people are injured in the accident. That is why you need auto insurance protection to meet such unnecessary and sudden expenses. We, at Sound Choice insurance, can be the right choice for you. We are an established and reliable company which can provide you with various kinds of insurance programs, right from home, automobiles, too even business insurance. We are also an independent insurance agency which means you can get multiple carrier options from us. So, if you are from Jacksonville, NC, Wilmington, Beaufort, Havelock, New Bern, NC, or Newport, NC, then you can choose us.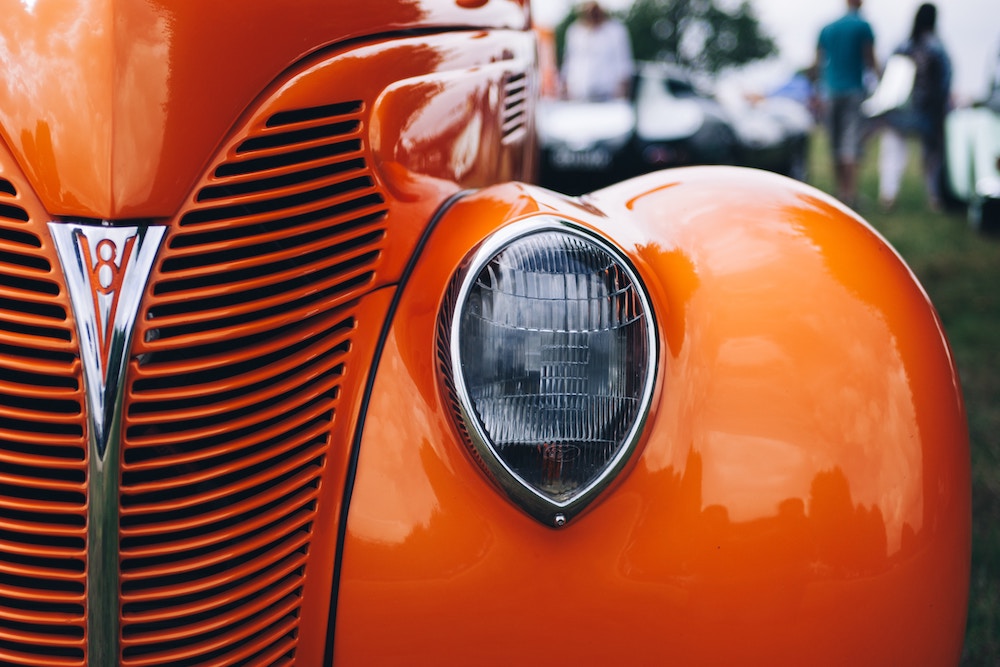 Here, we have put together a few things to check about your auto insurance policy. Take a look.
Policy Details
One of the most important factors that you have to keep in mind is that the insurance should be able to protect you against all potential losses. In order to check this, you have to go through the policy details and see what coverage you are getting from this insurance policy.
Premium Rates
You have to understand that you need to make a premium payment at the end of the month for this insurance will stop you have to see if this is affordable for you or not. That is why you need to check the premium rates in advance and match it with your budget before making a decision.
So, if you are interested in our insurance products, contact us today.