Insurance Near Peletier, NC
If you're in the market for personal or business insurance, you're likely looking for an agent that can provide both reliable coverage and affordable rates. There are a number of providers in the Peletier, NC area that can meet your needs, and Sound Choice Insurance provides some of the most valuable coverages at the most affordable rates. So whether you're looking for car insurance, homeowners insurance, or business coverage, read on for information that will help make your decision easier.
Personal Insurance Near Peletier, NC
Here at Sound Choice Insurance, we understand the importance of personal insurance. Whether you're looking for protection for your home, your car, or your family, we have the coverage options that you need.
We offer a variety of personal insurance plans, so you can choose the one that best fits your needs. And because we know that every family is different, we offer custom-tailored plans that can provide the unique coverage that you need. Our agents work with you every step of the way to ensure that your coverages are the best fit for you and your whole family. So if you're looking for personal insurance, come to Sound Choice Insurance. We'll help you find the right plan for you and your family.
The personal insurance coverages we offer include:
Other Specialty Insurances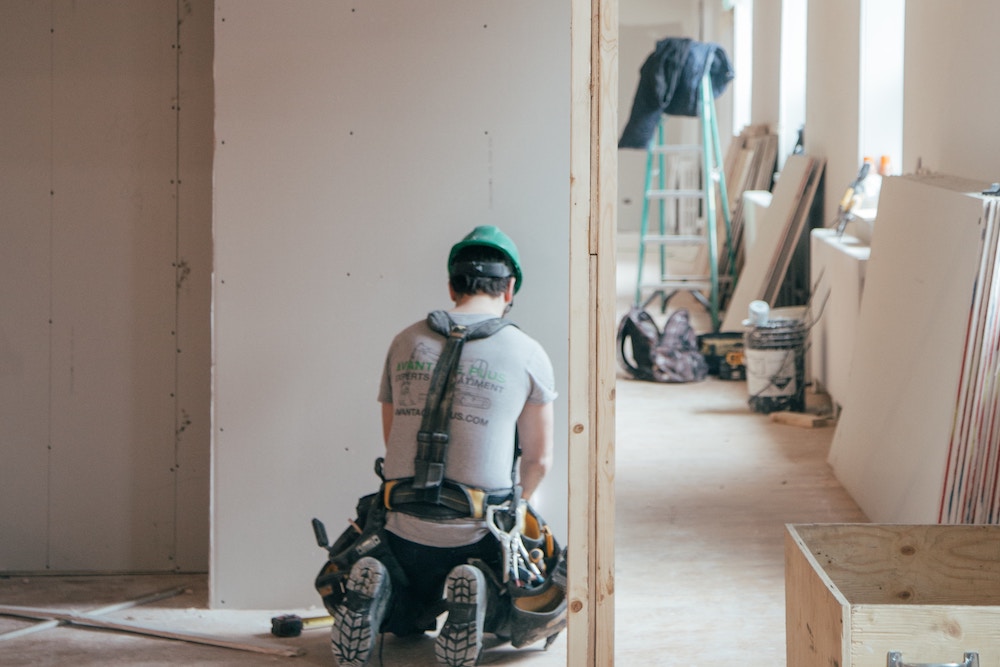 Business Insurance Near Peletier, NC
When it comes to business insurance, we understand that no two businesses are alike. However, no matter what your business is, business insurance is vital for any business owner. It helps to protect your business from potential risks, such as property damage, liability, and even theft. At Sound Choice Insurance, we offer a variety of options to meet your business's specific needs.
Our team of experienced professionals will work with you to create a custom business insurance policy that provides the coverage you need at a price you can afford. We also offer competitive rate options and flexible terms to make it easy to get the protection you need, when you need it. Contact us today to learn more about our business insurance options and how we can help you safeguard your business.
The business insurance options we provide include:
Professional Liability Insurance
Business Interruption Insurance
Workers Compensation Insurance
Visiting Sound Choice Insurance from Peletier, NC
Sound Choice Insurance in Morehead City is just a short drive away from the Peletier, NC area. If you're looking to visit our office, please feel free to use the map below for directions! We look forward to seeing you soon.
Contact Sound Choice Insurance Today
We understand that insurance can be confusing and overwhelming. At Sound Choice Insurance near Peletier, NC, we are here to help you make the best decisions for you and your family or business. We offer a variety of personal and business insurance options and our team is always available to answer any questions you may have. If you're ready to get started, or if you have any questions about our products and services, please don't hesitate to contact us. We would be happy to answer any of your questions and help you find the right coverage for your needs. Thank you for choosing Sound Choice Insurance!