Insurance Near Jacksonville, NC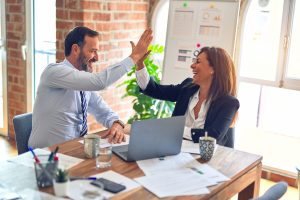 Are you looking for insurance near Jacksonville, NC? If so, you've come to the right place. Here at Sound Choice Insurance, we can provide you with a variety of coverage options to meet your needs. With our hands-on approach, you can feel confident that we are providing the most valuable coverage for your lifestyle at the most affordable price.  Whether you're in need of car insurance, home insurance, or something else entirely, we can help. So don't hesitate to give us a call today. We'll be happy to answer any questions you may have.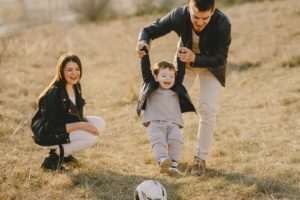 Personal Insurance Near Jacksonville, NC
Personal insurance is one of the most important investments you can make. It protects you and your family in the event of an accident, illness, or death. While there are many ways to obtain personal insurance, working with an insurance agency like Sound Choice Insurance has several advantages. 
First, an insurance agency can help you find the right policy for your needs. We can provide information on a variety of policies and help you compare options. In addition, an insurance agency can offer guidance on how to file a claim and what to do if you have problems with your policy. When you work with us here at Sound Choice Insurance, our expert agents are able to help you file your claim and help you through the process.  Finally, an agency can provide personal service and support that is not available from an insurance company.  Our team listens closely to your needs and goals in order to help you get the most valuable insurance policies available. For these reasons, it is often beneficial to purchase personal insurance through an insurance agency.
We provide the following personal insurance options:
Other Specialty Insurances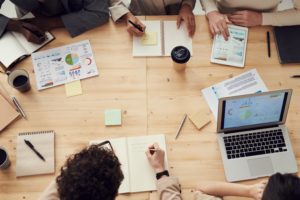 Business Insurance Near Jacksonville, NC
As a business owner, it's important to have the right insurance in place to protect your business from any potential risks. There are a variety of business insurance policies available, and Sound Choice Insurance can help you find the right one for your business. We will take into account the type of business you have, the location of your business, and any other factors that could affect your coverage. We also have access to a wide range of insurance companies, so we can work with multiple companies to get you the best possible rate. Purchasing business insurance through an insurance agency is a smart way to ensure that you make the sound choice for your business.
The business insurance options we help provide include:
Professional Liability Insurance
Business Interruption Insurance
Workers Compensation Insurance
Visit Sound Choice Insurance from Jacksonville, NC
If you would like to visit our Morehead City location from Jacksonville, NC, feel free to use the map for directions.  You will be able to get to our office in less than an hour from Jacksonville!  If you have trouble finding us, please don't hesitate to give us a call.
Contact Sound Choice Insurance Today
If you are in the market for personal or business insurance, we would be happy to provide a quote. Our agency offers a wide variety of policies from top-rated carriers, and our team is dedicated to finding the right coverage for your unique needs. If you are looking for reliable coverage at an affordable price, we would be happy to provide a free quote.  Contact us today and let us show you how much money you could save on your insurance coverage by choosing Sound Choice Insurance. We look forward to hearing from you soon!