Insurance Near Harker's Island, NC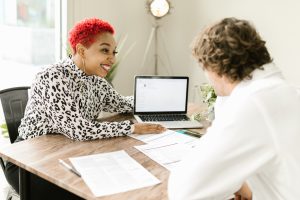 If you are looking for insurance near Harker's Island, NC, you have come to the right place. At Sound Choice Insurance, we offer a wide range of coverage options to meet your needs. We understand that each individual is unique, and we work with you to find the best policy for your budget and lifestyle. Our hands-on approach allows us to listen to your needs before we begin looking into what coverage is most valuable for you.  Whether you are looking for auto insurance, homeowners insurance, or life insurance, we can help you find the right policy at the right price. Contact us today to get started!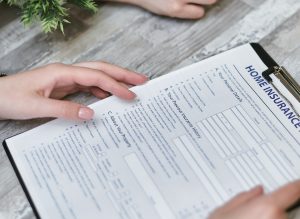 Personal Insurance Near Harker's Island, NC
Many people think of insurance as something that only businesses need to worry about. However, personal insurance is just as important, if not more so. Everyone should have personal insurance, whether it's homeowners insurance, auto insurance, or something else. 
An insurance agency, such as Sound Choice Insurance, can help you find the right coverage for your needs and budget. 
Homeowners insurance protects your home and belongings in the event of a fire, theft, or natural disaster. Auto insurance covers you in the event of an accident.  Life insurance protects your loved ones in case of an unexpected event.  It's important to have personal insurance because it helps to protect your finances in the event of an unexpected setback. 
If you don't have personal insurance, you could be left with hefty bills that you can't pay. So don't wait – contact Sound Choice Insurance today to get started on personal insurance for peace of mind tomorrow.
We provide the following personal insurance options:
Other Specialty Insurances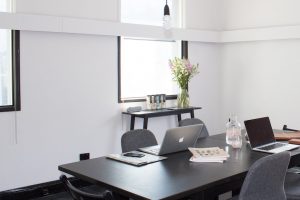 Business Insurance Near Harker's Island, NC
One of the most important things you can do as a business owner is to purchase business insurance. Business insurance protects your business from financial losses due to property damage, liability claims, theft, and other risks. While you can purchase business insurance directly from an insurance company, working with an insurance agency has several advantages. Insurance agencies have relationships with multiple insurers, so we can shop around for the best coverage at the most competitive price. In addition, we have experience handling business insurance claims and can provide guidance and assistance if you need to file a claim. As a result, working with an insurance agency like Sound Choice Insurance is often the best way to obtain the business insurance coverage you need.
The business insurance options we help provide include:
Professional Liability Insurance
Business Interruption Insurance
Workers Compensation Insurance
Visit Sound Choice Insurance from Harker's Island, NC
Are you looking to visit our Morehead City location from Harker's Island?  Use the map below to get directions to our office!  Harker's Island is only a twenty eight minute drive away from Sound Choice Insurance.  If you need further help finding our office, please give us a call.
Contact Sound Choice Insurance Today
If you are in the market for personal or business insurance near Harker's Island, NC, we encourage you to contact us at Sound Choice Insurance. We have a wide variety of policies to choose from and our team is dedicated to finding the best coverage for your needs. We would be happy to provide a free quote and answer any questions you may have. Give us a call today and let us help you protect what matters most.