Insurance Near Broad Creek, NC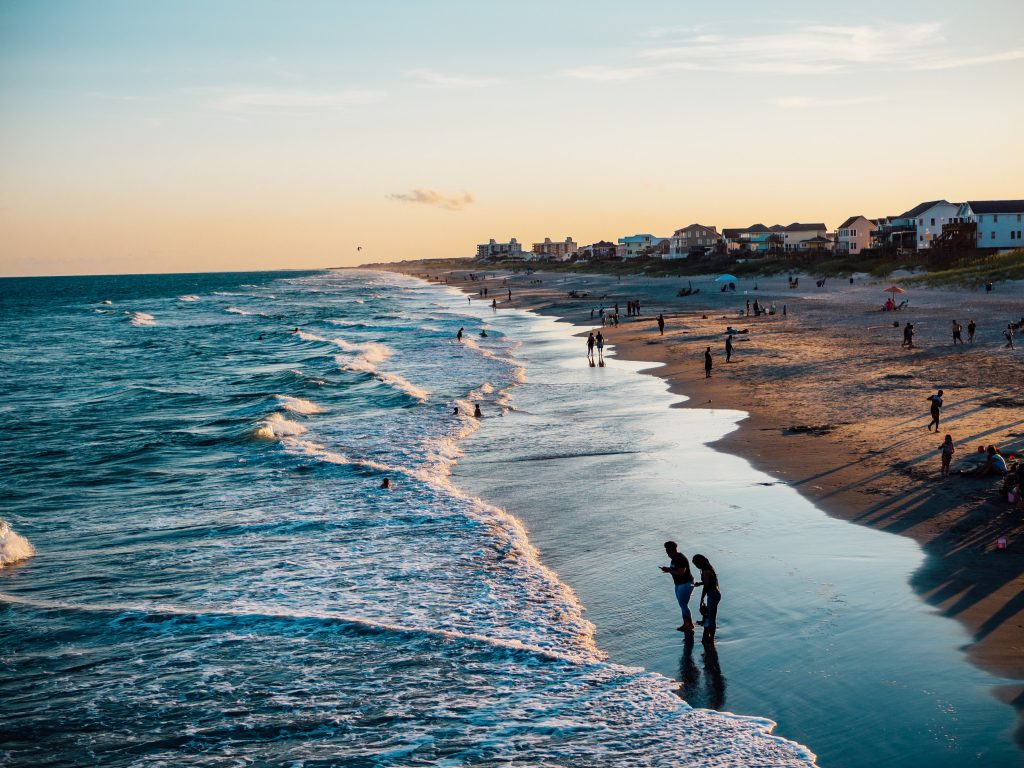 If you're looking for insurance near Broad Creek, NC, you've come to the right place. Our team of experts at Sound Choice Insurance are here to help you find the best policy for your needs – whether you're looking for personal or business insurance. We'll work with you to find the coverage that's right for you at a price that fits your budget. So why wait? Contact us today and let us help you get started on protecting what matters most to you.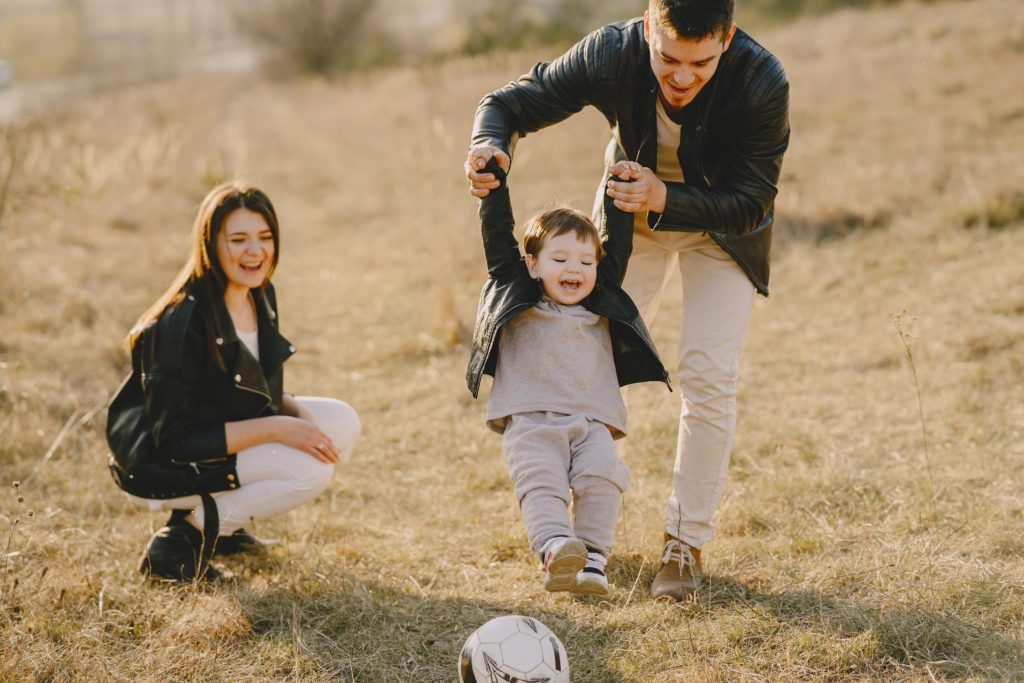 Personal Insurance Near Broad Creek, NC
Personal insurance is one of the most important things you can have. We understand that every client has unique needs, and we strive to provide a personal insurance plan that meets those needs. We offer a variety of personal insurance plans, including auto insurance, life insurance, homeowners insurance, and more.
There are many different personal insurance options available, and the best way to choose the right one for you is to speak with an experienced personal insurance agent. At Sound Choice Insurance, we take the time to get to know you and your unique needs so that we can provide you with personalized coverage that fits your budget. We know that staying within your budget is important, which is why we offer competitive prices.
The personal insurance options that we offer include:
Other Specialty Insurances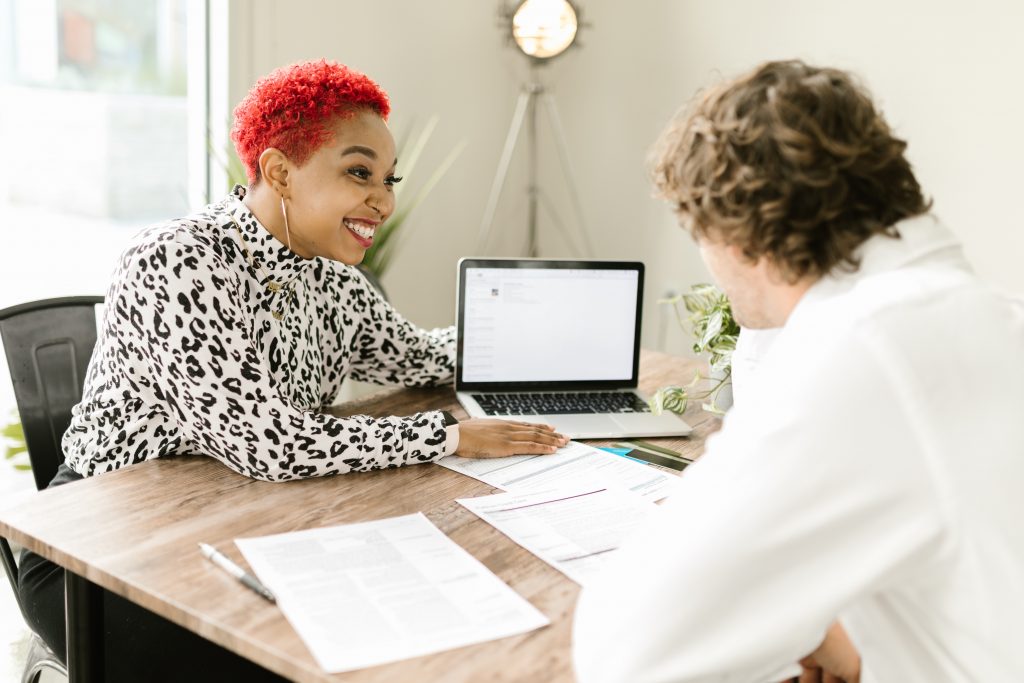 Business Insurance Near Broad Creek, NC
No business is immune to risk. Whether it's a small business or a large corporation, there's always the potential for unexpected events. That's why business insurance is so important. It can help protect your business from financial loss in the event of an accident, fire, theft, or other unforeseen event. Sound Choice Insurance offers a variety of business insurance options to fit your needs and budget. We can help you find the coverage that's perfect for your business, so you can focus on what's important – running your business. Contact us today to learn more about our business insurance options.
The business insurance options we provide include:
Professional Liability Insurance
Business Interruption Insurance
Workers Compensation Insurance
Visiting Sound Choice Insurance from Broad Creek
Are you looking to visit our Morehead City office from Broad Creek? Feel free to use the map below for directions to our office. We hope to see you soon!
Contact Sound Choice Insurance Today
Now that you understand all of the personal and business insurance options at Sound Choice Insurance, contact us today.
We understand that each customer has unique needs, and our experienced agents will work with you to find the right coverage for your specific situation. Whether you're looking for business insurance to protect your company's assets or personal insurance to safeguard your home and family, we have a policy that will meet your needs.
To learn more about our products and services, or to get started on a quote, please contact us today. Our friendly and knowledgeable team is always happy to answer any questions you may have. We look forward to serving you!