Insurance Agency Near Maysville, NC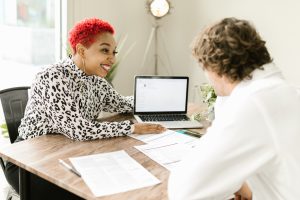 Are you looking for an insurance agency near Maysville, NC? If so, you've come to the right place. At Sound Choice Insurance, we work diligently to not only find you the best rates on your personal or business insurance coverage, but the most valuable amount of coverage for your lifestyle as well.  That's because we understand that the value an insurance policy provides often outweighs the importance of the price.  Reach out to us today and let's get started on finding you the best insurance coverage for your needs.
Personal Insurance Near Maysville, NC
​​Personal insurance is one of the most important types of insurance that you can purchase. It can help to protect you and your family from a variety of financial risks, including the loss of your home, the death of a loved one, or a major medical expense. Personal insurance can also provide essential financial protection in the event that you are sued or held liable for damages. 
When purchasing personal insurance, it is important to work with an experienced agent who can help you to understand your options and choose the coverage that best meets your needs. An agent can also provide valuable assistance in the event of a claim, helping to ensure that you receive the full benefits of your policy.  The team here at Sound Choice Insurance can help you find the most valuable amount of insurance for the lowest rates.  With our hands-on approach, we listen to you and get to understand your needs first before we find you the best solution for what you're looking for.
Some of the personal insurance options we help provide include:
Other Specialty Insurances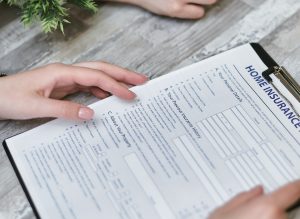 Business Insurance Near Maysville, NC
Business insurance is an important part of any business operation. It can protect your business from a variety of risks, including property damage, liability, and even business interruption. While you can purchase business insurance directly from an insurance company, working with an insurance agent can offer a number of benefits. An agent, such as one of the team members at Sound Choice Insurance, can help you assess your business's risks and needs and find the right policy to protect your business at the lowest rate. We can also provide ongoing support, assisting you with claim filing or policy changes as your business grows and evolves. When it comes to choosing business insurance, working with an experienced agent can help ensure that your business is properly protected.
Some of the business insurance options we provide include:
Professional Liability Insurance
Business Interruption Insurance
Workers Compensation Insurance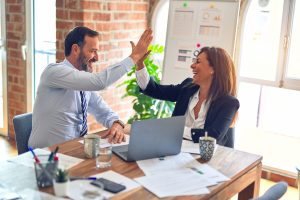 Visit Sound Choice Insurance
If you're looking to visit the Sound Choice Insurance office from Maysville, North Carolina, please use the map below for directions.  Our office is located in Morehead City, a fifty minute drive from Maysville.  If you have trouble finding us, feel free to give us a call and someone will be able to help direct you further.
Contact Us Today
At Sound Choice Insurance, we offer a wide range of insurance products and services, and we're committed to providing exceptional customer service. Our experienced agents are here to help you find the coverage you need, and we'll work with you to make sure you get the best possible rates. Contact us today to learn more about our products and services. We look forward to serving you!